5 Most Effective Natural Home Remedies For Tummy Aches
Last updated on: 13th April 2022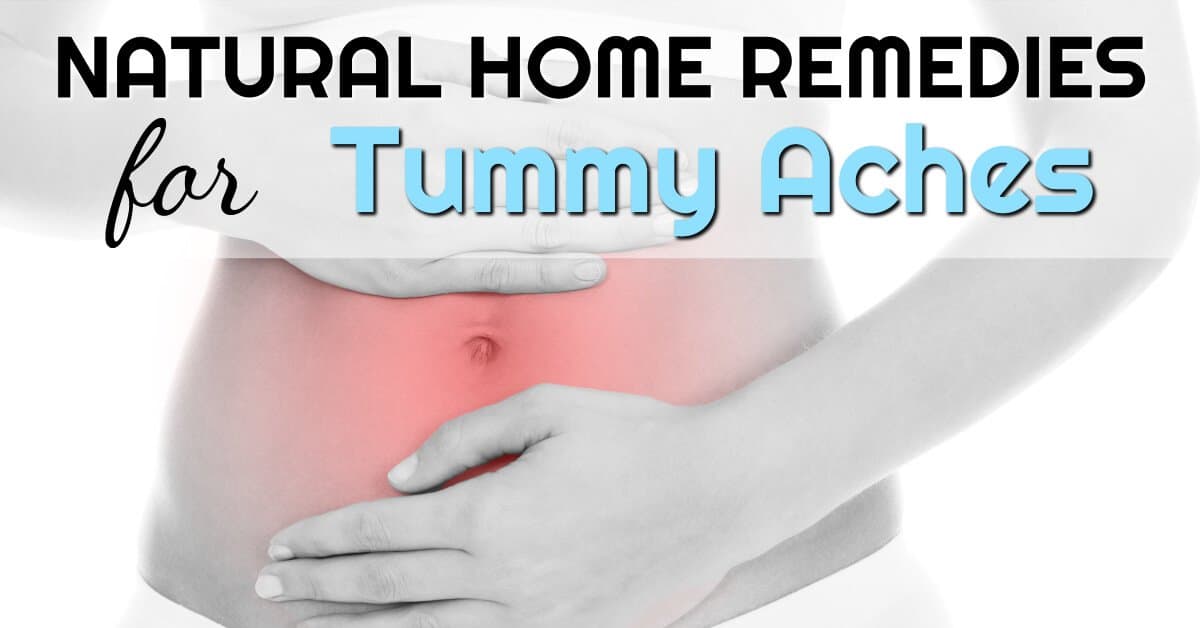 Stomach aches can be frustrating. However, as long as they are not chronic, there is nothing you should worry about. Actually, everyone experiences stomach upsets once in a while especially after tasting or trying out some new foods.
Personally, I hate having a stomach ache, it interrupts your day, upsets your mood and plain out sucks!
But I've done some research and trialed plenty of home remedies in my quest to obtain relief without resorting to over the counter medication.
So this is the results of many months of testing what works and what doesn't. These are my top 5 natural remedies for tummy aches and how you can apply them for your tummy.
5 natural home remedies for tummy aches
1| Lemon water
One of the most versatile fruits you can buy for multiple health issues is a lemon. It is a brilliant alternative for getting rid of stomach upsets and all you need to do is squeeze some of its juice in a mug of warm water and drink.
You can also add a pinch of baking soda to the mix to help with a variety of digestive issues. Lemon juice contains compounds that facilitate the liver to balance out the acidity in your tummy while improving intestinal mobility thus preventing bloating of the intestines.
2| Basil
If you are looking to reduce cramping and PMS pain, basil is one of the best remedies. It's a natural herb that contains substances that increase your appetite and improve overall digestion in the long run.
With its eugenol content, Basil is capable of reducing acidity in your stomach. It also has linoleic acid which acts as an anti-inflammatory property. To make it easy to use, you can use its leaves to brew a tea.
3| Cumin seeds
Most of the tummy aches are usually caused by indigestion. When this happens, the best solution you can adopt is to use Cumin. Cumin seeds have properties that decrease gas in your tummy, reduce intestinal inflation, and acts as an antimicrobial.
You can even mix a teaspoon or two of its powder into your meal or brew tea with it. Chewing cumin seeds also seems to work as a fast remedy for heartburn.
4| Drinking water
As simple and easy as it sounds, drinking enough water can be a huge remedy to your tummy. In fact, a 2004 study revealed that your body needs water to not only digest your food but also absorb the nutrients in your food efficiently.
According to the study, women should have at least 2.7 liters of water per day while men ought to have 3.7 liters.
Obviously, you don't have to take all this water in its pure form, some of it can be taken in terms of food. As long as you stick to about 8 or more cups of water, you will have a healthy tummy with fewer aches.
5| Mint and Carrot juice
This is an excellent combination for curing stomach aches as it contains two of the most reliable natural remedies for aching tummies.
On one hand is the mint that has menthol which is responsible for relieving pain and spasms in the muscles of your intestine, while also preventing diarrhea and vomiting.
On the other hand is the carrot which provides nourishment while adding a sweet taste to the juice. After your carrots and mint juice has cooked for about five minutes, you can add some bit of ginger or lemon to spice up the flavor.
Other things you could try for tummy ache relief
Walking is a great remedy if your problem is related to your digestive tract performing poorly.
Turmeric is suggested as a good remedy for digestive issues as it is packed with curcumin.
Chamomile is also worth a try as it is known to relax the muscle of the upper digestive tract and will help relieve spasms and tummy cramps.
Try Caraway Seeds, these seeds are useful for digestive issues including bloating or gas, and heartburn.
I sincerely hope one of these helped you and your tummy ache. Sometimes its a combination of things that work. But please remember, we're all different, so what works for me may not work for you. But give them a try, before reaching for the Tylenol.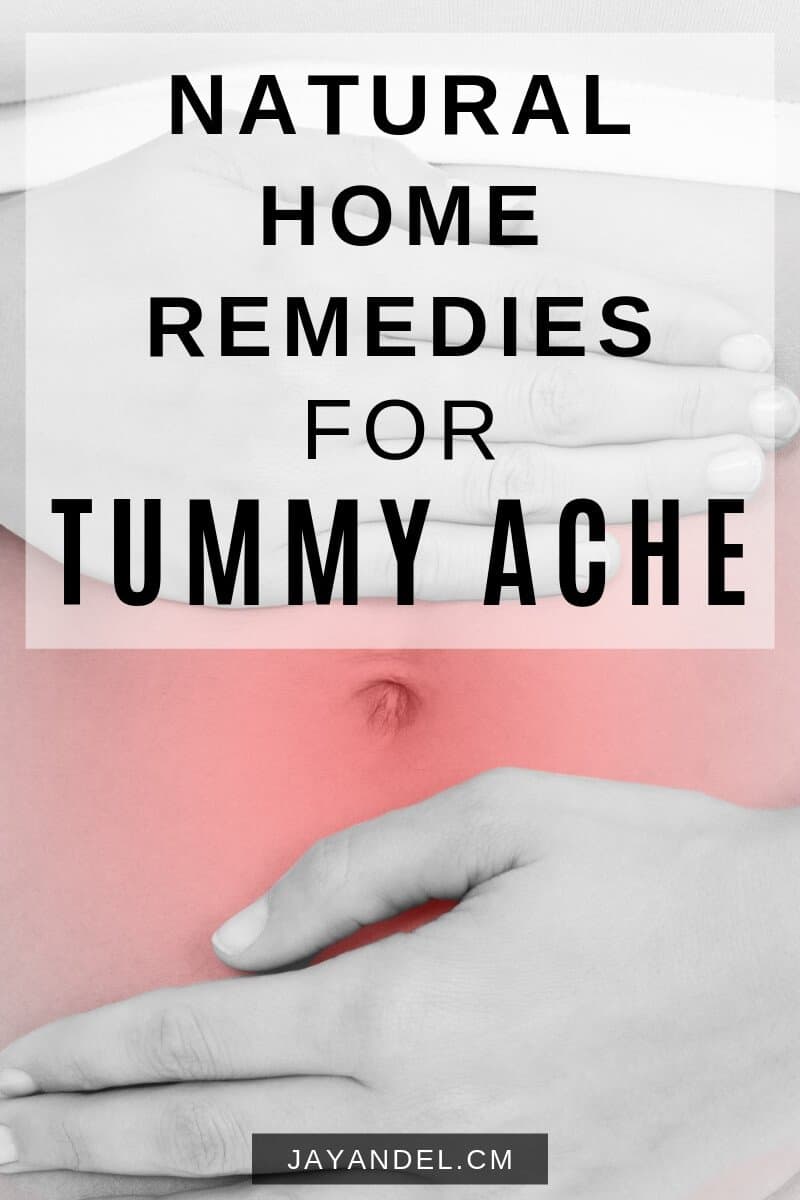 Vickie aka The Crazy Family Mom

Vickie is the creator of A Crazy Family. She is a stay-at-home mom of a little boy with a big personality. She loves to share real food recipes, parenting tips & encouragement, fun kids activities, and so much more! Plus she is thrilled to provide you with a space to celebrate all that is awesome (and a little crazy) in the world.