A lot of you want to know what products I love since I try many new products. I'll be keeping an ongoing list of my favorites. If you try any, please let me know what you loved!
A CRAZY FAMILY KETO FAVORITES
This post may contain affiliate links, which means I may receive a commission if you click on a link and purchase something. As an Etsy and Amazon Associate I earn from qualifying purchases.
The Everything® Keto Diet Meal Prep Cookbook will help you create healthy keto meals for every day of the week so you can be in control of exactly what you eat. This handy, easy-to-use cookbook contains 300 delicious recipes that will help you lose weight. Getting into the habit of meal prepping and starting a healthier diet has never been easier!
Featuring over 100 easy keto-friendly recipes, The 21-Day Ketogenic Diet Weight Loss Challenge also offers essential wellness strategies and weekly trackers to help set short-term goals for long-term success. From stress management to sleep schedules, this ketogenic diet book teaches you how to let go of bad habits, and live a healthier, happier life.
Learn how to make everything from sweet, pull-apart caramel monkey bread to a savory 3-cheese white pizza or satisfying blueberry pop tarts to a basic, delicious loaf of bread. Keto Bread will help you stay on top of your keto diet but allows you to enjoy a unique spin on the many different and delicious versions of bread out there. These bread substitutes replace ingredients like white flour with other keto-friendly options, such as almond flour, ensuring success in your keto diet endeavors.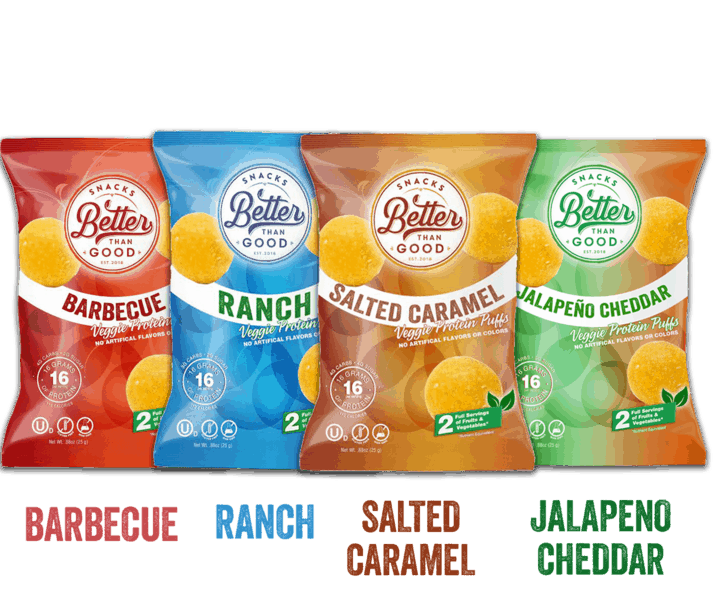 Better Than Good Snacks – With a whopping 16g of protein, these puffs are a keto diet-friendly substitution for salty carb-loaded snacks. Say goodbye to carb cravings with our all-natural high protein puffs that fit the keto snack requirements of low carbs and low sugar. Plus, it tastes way better than puffed cheese, pork rinds or low-carb bread!
One serving of Keto Cheesecake gives you 15g of fat and only 4g of carbs fitting perfectly into your ketogenic and low-carb diet. Not many keto snacks can fit into your macros while still tasting this great. Made from real cream cheese powder, providing 15g of fat that can help you reach your macros, stay on track, and have a delicious treat you actually enjoy
These Keto Kookies are the Perfect Fat Fueled, a protein-packed treat for anyone on a low carb, primal, ketogenic lifestyle! They are an amazing snack and dessert for the keto diet and other low-carb lifestyles. Made using only the finest, natural ingredients like almond flour, grass-fed butter, stevia, monk fruit, and 100% Cacao.
A half-pound bag of sugar-free, Low Carb, Ketogenic friendly cookie clusters that are made with Pecans, Almond Flour, Erythritol and Stevia Blend, Olive Oil, Orange Zest, Nutmeg, Cinnamon, Cloves, Ginger, and Egg. Eating these cookie clusters is a solution to your sweet tooth without a spike to your glycemic index.