At this time of year, there is nothing I like to eat more than stews or soups. This Irish Beef Stew is such a deliciously simple meal, and the instant pot makes this an easy and quick recipe to get dinner on the table in a hurry.
Using frozen peas and carrots makes this beef stew easy to make with fewer ingredients. Therefore, the recipe is also budget-friendly.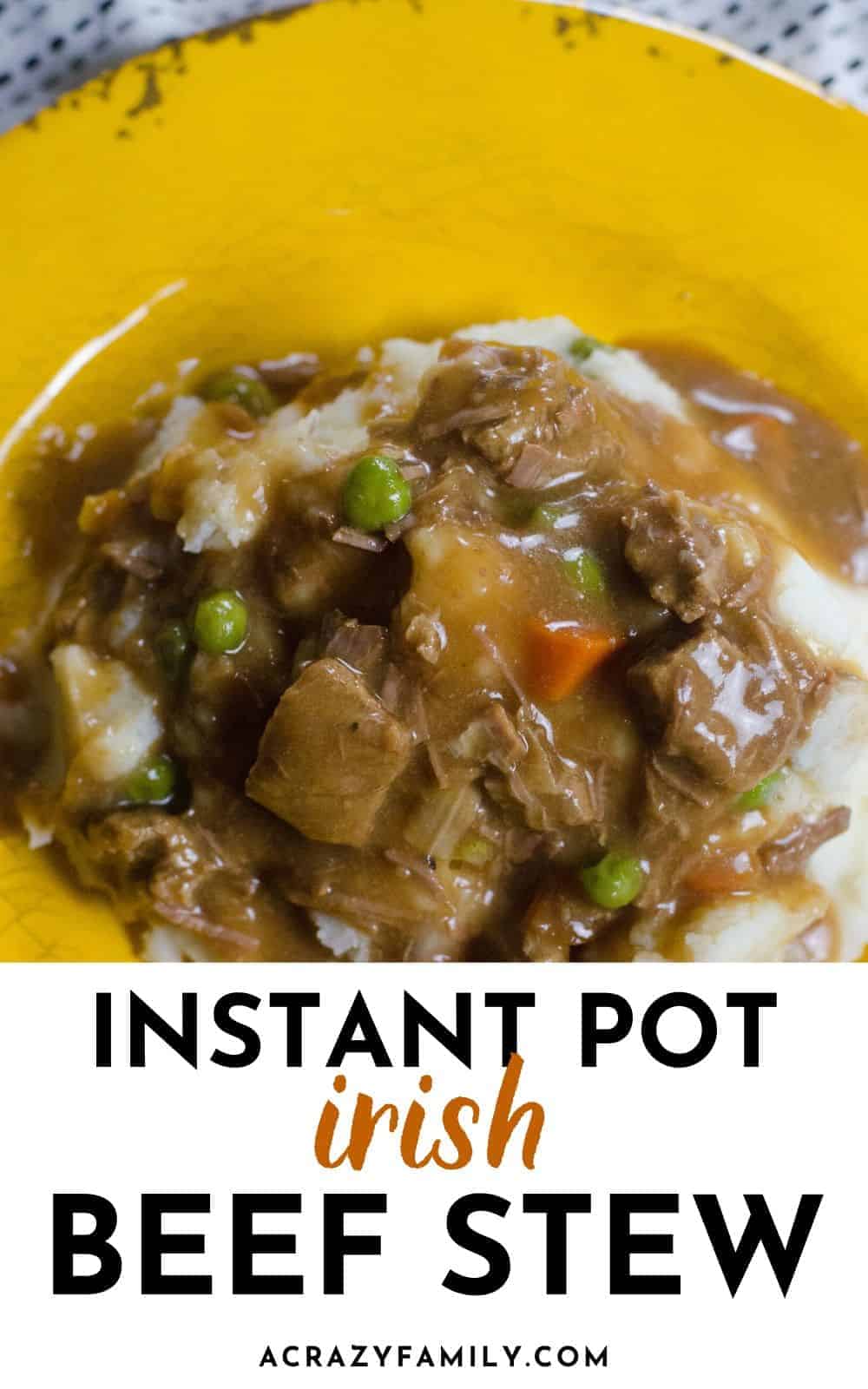 I really hope you enjoy this comfort food recipe as much as we do! You can also swap the beef for lamb in this recipe and have a delicious lamb stew instead. Yummy!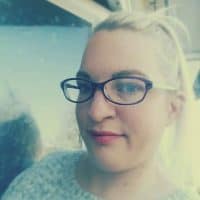 Vickie Louise is the Founder and Editor-in-Chief of A Crazy Family. She is a stay at home mom of a little boy with a big personality. After having her son, she realized how important it is for moms to take care of themselves, physically and mentally. Vickie believes in the power of using social media and her online presence for good and is thrilled to provide you with a space to celebrate all that is awesome (and a little crazy) in the world.