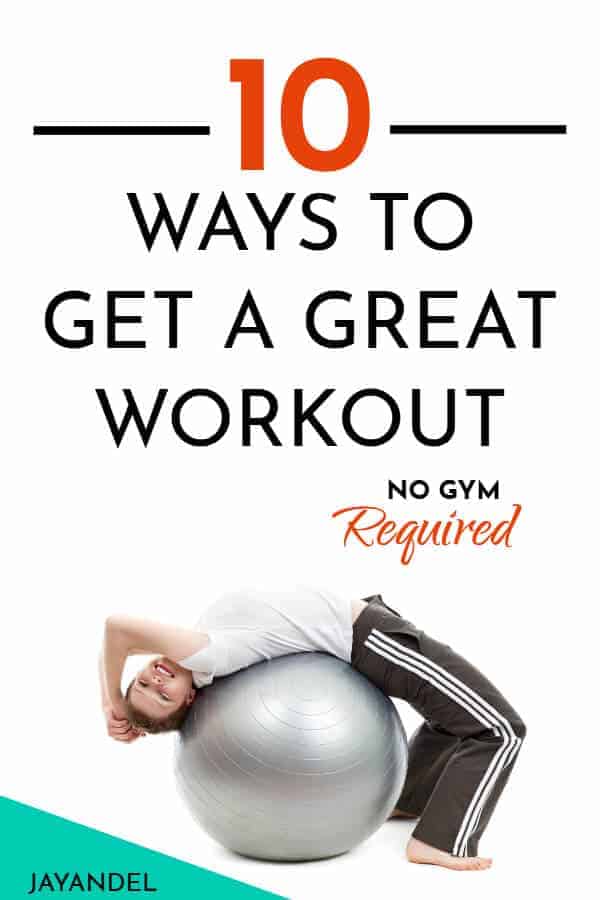 When most people think about working out, they immediately visualize themselves in a gym, running on a treadmill or lifting heavy weights.
However, there are plenty of ways to break a sweat and burn some calories that don't involve stepping foot into a facility.
Here are a few of my favorite workouts that don't require a gym!
1| Go for a run.
Running is one of the best ways to elevate your heart rate, burn calories, and boost your endurance, but it isn't a ton of fun when you're stuck on a treadmill.
Instead, go for a run outside. Hit the sidewalks near your home or head to a local trail and immerse yourself in nature.
2| Ride your bike.
Biking is a great cardio workout and, if you add an element of elevation into the mix, can be an awesome muscle-burner, too.
Bike over to the local farmer's market on the weekend for a low-key workout or map a route from your home and head out during the afternoon for something a little more intense.
3| Swim some laps.
If you have access to a pool, swimming is a wonderful workout that many people tend to forget. Put on your swimsuit and swim some laps to get your heart pumping and your blood flowing.
4| Enjoy a long walk.
As long as you pick up the pace a little, walking can absolutely be considered a workout. Power walk around your neighborhood or visit a local park for a more scenic stroll.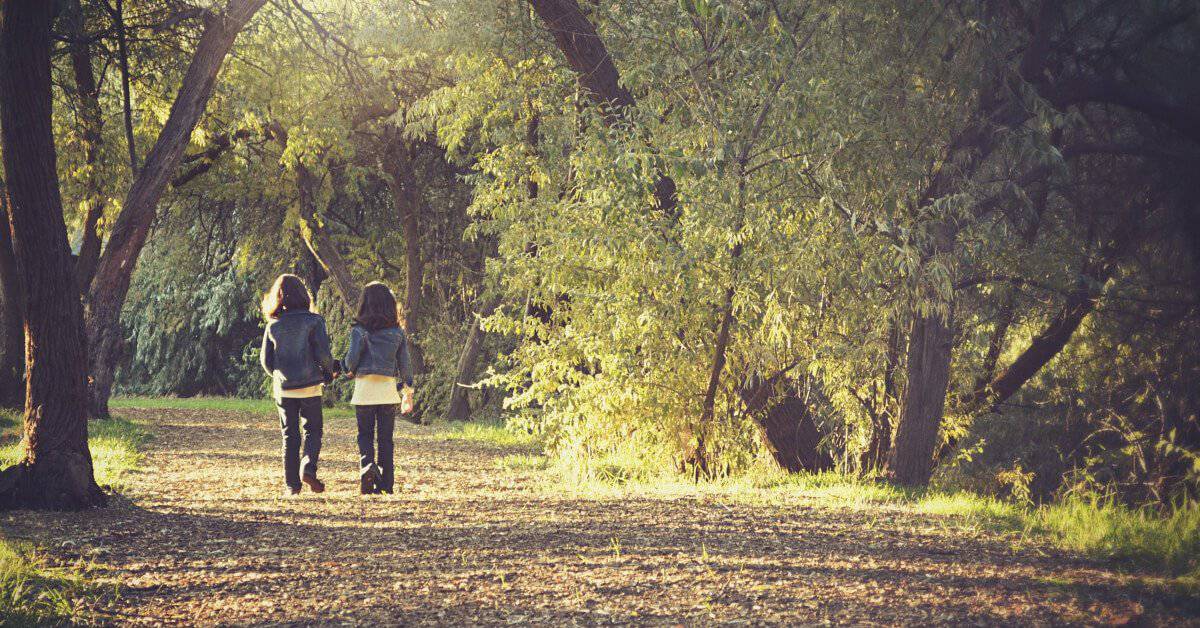 5| Find an outdoor yoga class.
While most yoga classes take place in a studio, you can often find outdoor options, especially during the warmer months. Lay your yoga mat out on the lawn and spend an hour putting your muscles to work!
6| Don't forget about calisthenics!
If you don't have access to a gym or any fitness equipment, calisthenics – otherwise known as bodyweight exercises – can be a great way to workout.
From L-sits and push-ups to pistol squats and jumping jacks, there are tons of moves you can incorporate to shake things up and feel the burn.
7| Sign up for a boot camp.
Not a big fan of working out alone? See if you can find a fitness boot camp in your area.
These outdoor workout classes pop up during the spring and summer months and can be a great way to push yourself and get into shape while making new fitness friends.
8| Participate in an obstacle race!
Tough Mudders and other races that incorporate obstacles and challenges have become increasingly popular, and it's easy to see why.
Aside from being a great test of personal fitness, they're a ton of fun, and they often encourage you to work with others to achieve your goals. See what races are coming up in your area and sign up!
9| Play a sport!
Sign up for a local recreational team or invite some friends to play a pick-up game at a local park. Whether you play softball, soccer, football or another sport, you'll enjoy some fresh air and a great workout while having a blast!
10| Watch a workout video.
If you want to work out from the comfort of your home, you're in luck. You can find nearly any kind of workout you could ever want to do, from kickboxing and HIIT to yoga and pilates, on the internet.
Search YouTube or fitness-specific sites for a variety of workouts you can do at home.
How do you like to break a sweat when you can't hit the gym?
Did I include it on the list above, or do you have another way to burn calories and have a blast?
Leave a comment and let me know!
[wpsm_divider top="20px" bottom="20px" style="dashed"]
Follow us on PINTEREST for more Fitness Tips!
You just read:
10 Ways To Get A Great Workout – No Gym Required
Vickie aka The Crazy Family Mom

Vickie is the creator of A Crazy Family. She is a stay-at-home mom of a little boy with a big personality. She loves to share real food recipes, parenting tips & encouragement, fun kids activities, and so much more! Plus she is thrilled to provide you with a space to celebrate all that is awesome (and a little crazy) in the world.