Here's a list of all the fun and random June holidays, ones that are best to enjoy with children.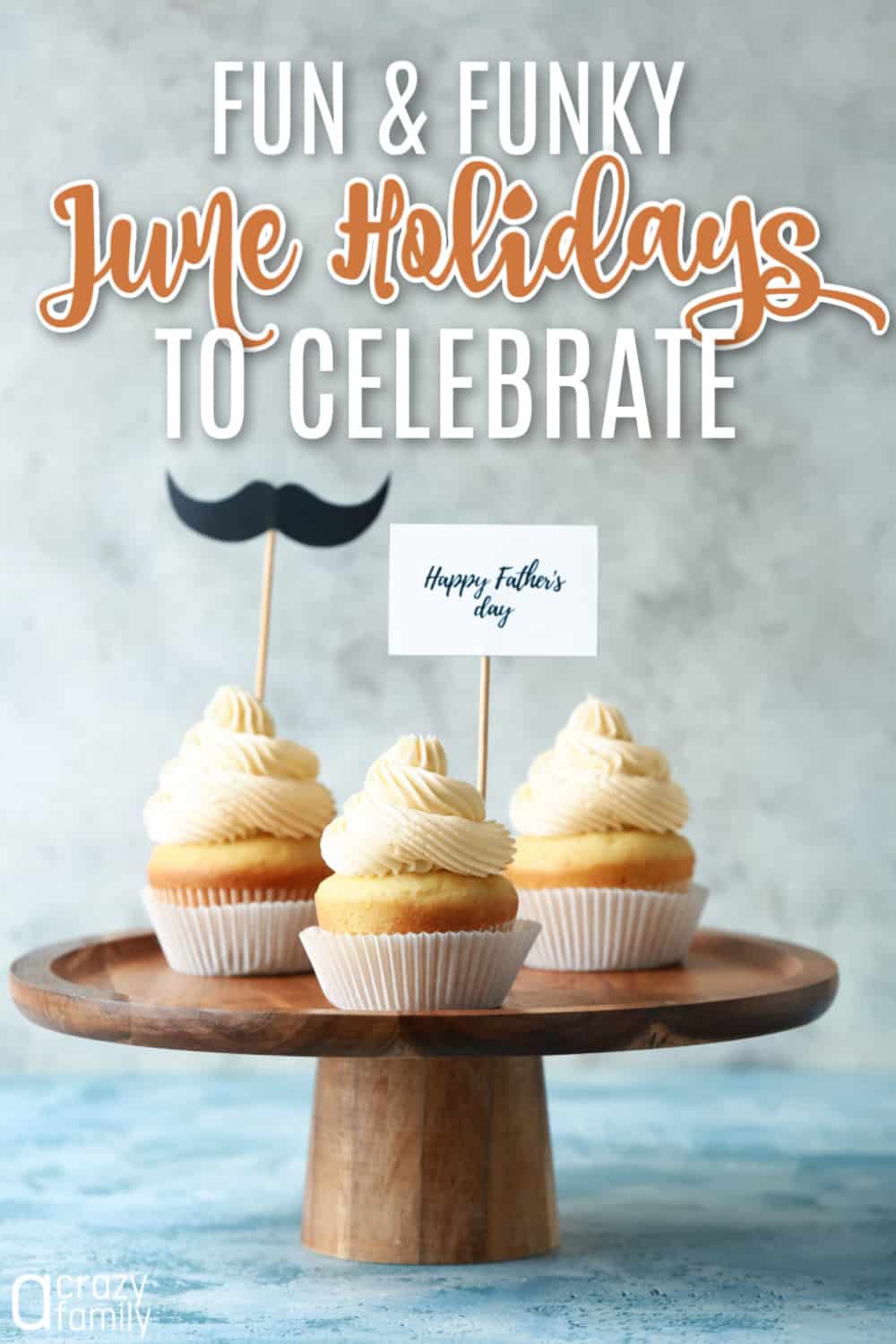 Check out these fun & random holidays and pick a few to celebrate.
---
More Monthly Holidays…
---
Fun Holidays in June
Check out these fun & random June holidays you can celebrate. From hug your cat day to world juggling day, there's a great reason to gather your friends or family and have a little fun.
June 1: Say Something Nice Day
June 3: National Egg Day
Try an egg and spoon race
June 4: Hug Your Cat Day
June 5: National Donut Day (1st Friday)
Go on a donut run
Eat donuts for breakfast
June 6: National Yo-yo Day
June 7: National Chocolate Ice Cream Day
June 8: Best Friends Day
Send a card to your best friend or give them a call!
June 14: Monkey Around Day
June 16: Father's Day (3rd Sunday)
Make your dad breakfast in bed
June 18: World Juggling Day
June 18: International Picnic Day
June 21: Summer Solstice (longest day of the year)
Stay up late!
Eat ice cream for dinner
June 26: Chocolate Pudding Day
June 30: Meteor Watch Day
So there you have it! You now have lots of fun and funky days to celebrate during the month of June.
What June Holidays will you be celebrating??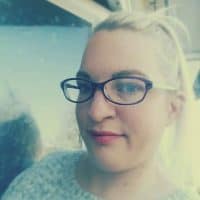 Vickie Louise is the Founder and Editor-in-Chief of A Crazy Family. She is a stay at home mom of a little boy with a big personality. After having her son, she realized how important it is for moms to take care of themselves, physically and mentally. Vickie believes in the power of using social media and her online presence for good and is thrilled to provide you with a space to celebrate all that is awesome (and a little crazy) in the world.