This post contains affiliate links. See my full disclosure here for more info...however it is totally boring!
Updated On
We have to know that the kitchen is the main place inside the house, therefore, nothing should go wrong with the kitchen. In most houses, we find that the look of the kitchens may make or break the design of the whole. Hence having a proper kitchen design is very important for us.
As you know that getting the kitchen of your dreams is not as easy as it seems hence, we have to ensure that we put in all our efforts to get the best designs for ourselves.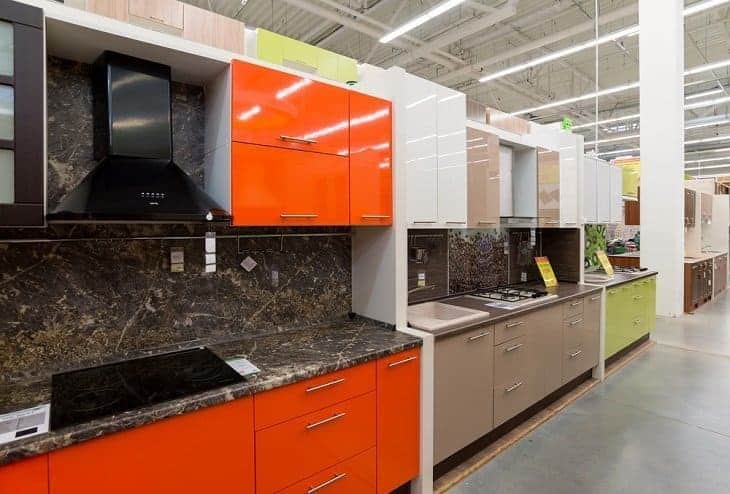 What Are the Factors to Consider When You Go to Find Out the Best Kitchen Design?
Lighting
One of the major deciding factors is the lighting of your kitchen.
You have to ensure that you have adequate lighting in your kitchens. It should be too bright or to low just the right amount. You must know that there are different designs like the island or the seating area of the dining room, where the light will not be too bright.
This will help you a great deal in displaying the kitchen design properly. Hence it is very important that you consider lighting as a part of your best kitchen design.
You can go for energy-friendly, LED light chains and straps to enhance the beauty quotient of your kitchen.
Storage
Since it is the kitchen, we are talking about therefore you have to ensure that you have adequate storage as well. It is important that your deicide n cupboards and storage spaces in such a way that it increases the efficiency of your kitchen. This helps you a great deal as everything related to your kitchens then can be stocked in one place making your house a bit more functional.
You can also some emergency items such as a first aid kit in your kitchen which will help you during the emergency times.
Also, good storage space will help you navigate throughout the kitchen freely. Hence having proper storage is essential for your best kitchen design.
Appliances
When you are considering the remodeling of your kitchen you are bound to take into consideration, the electrical appliances that you will be installed in your kitchen.
Some of the basic appliances include refrigerator, electric stove, microwave, oven, and some other appliances. When you are choosing these appliances you have to make sure that you place them in the kitchen in such a way that they do not obstruct your working in any way. This is a great way of also making sure that you can include all the essentials in the kitchen.
For people who love baking the whisking tool is something you cannot do without. Therefore creating space for such items which are important to the person personally is very important for having the best kitchen design.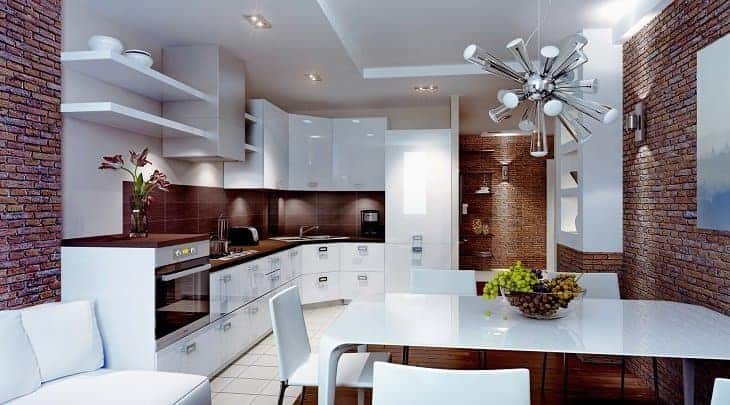 Kitchen counter
Right from the cutlery sets to the machines like the mixer grinder and the micro ovens, everything should be kept in such a manner that there is maximum space optimization in your kitchens.
A kitchen counter is a place where you will most of your stuff and it is also situated right in the middle of your kitchen or dining space. Hence you also have to ensure that you have proper access to move around without any obstruction by the kitchen counter.
Therefore you can understand that the kitchen counter plays a vital role in determining whether you have the best kitchen design or not.
You can now go through certain kitchen design books and templates to incorporate changes in your already-existing design and you can also customize the designs by contacting a company that shows your professionalism, and those that are innovative in nature.