Hiya, we are back with another featured blogger of the week…
Blogging is super fun and it's so great to have blogging friends and be a member of the blogging community, for that I'm extremely thankful.
---
If you haven't started your own blog yet be sure to check out my step by step tutorial which will help you get started in only 10 minutes and for less than $4 a month.
---
This week we have the awesome…Shanese from Jus' Harpz
I ask everyone who wants to be featured to answer a few questions so that we can get to know them and their blog so I'm excited for you all to get to know Shanese a little better!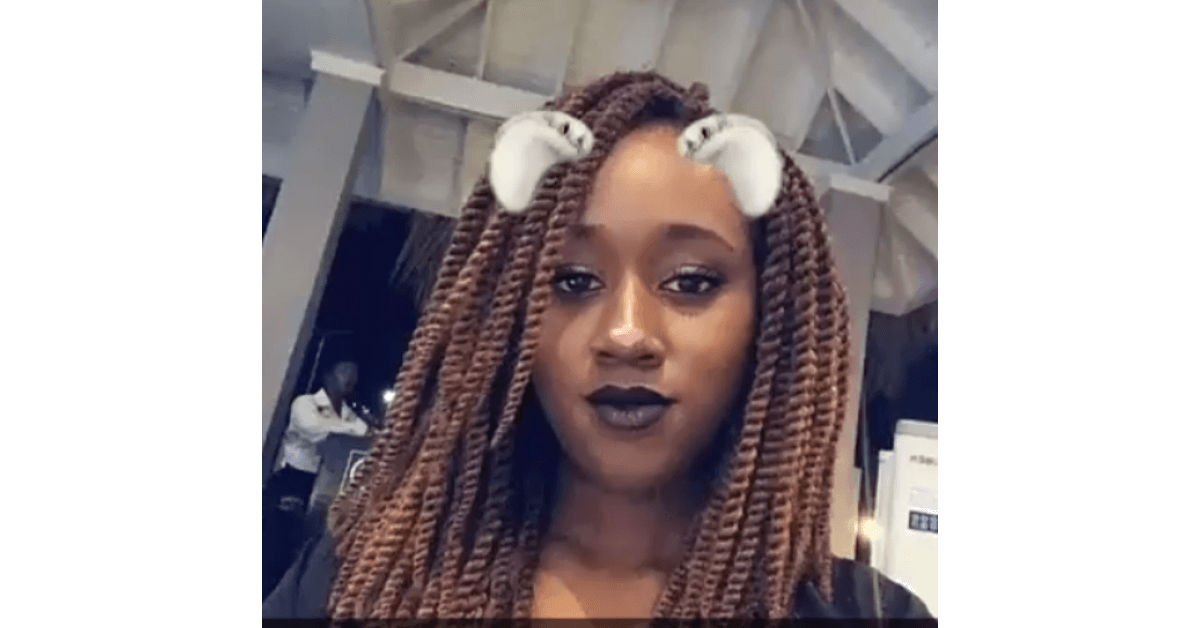 1| Tell us a bit about you and your blog.
My name is Shanese, I'm a Jamaican and in my early 20s. I'm currently studying to get my degree in Computer Science.
Jus' Harpz is a lifestyle blog with different topics but the focus currently is about my college/university life and entertainment like music and a little movie reviews.
2| What inspired you to start your blog and become a blogger?
I got the inspiration to start my blog from just wanting to talk about things and hoping that people would be able to relate to what I had to say. I've always thought about it for years and just went for it last year.
3| What's your favorite thing about blogging?
Favorite thing about blogging is the freedom to speak on something that I want to talk about and meeting and engaging with new bloggers on Twitter
4| Describe your blog in three words.
Enjoyable, Interesting and Fun
5| What's your favorite blog post that you wrote? Tell us about it.
I think my favorite blog post would be 18 Ways To Conquer University. It's basically some tips for new university students and for those who are still in university too.
Some of the tips are things I wish I did while being in university. I worked really long and hard on it and it's currently my most popular post.
6| What do you do when you're not blogging?
When I'm not blogging, I'm either watching YouTube videos or doing some assignments for school (I can't wait to be done with school)
7| What would your perfect day look like?
A perfect day for me would be a day where I have absolutely nothing to do. No responsibilities, just a day to relax and be at complete peace.
8| What would your closest friend/relative say is your best quality?
I think that would be that I give really good advice.
9| What's your top tip for getting traffic to your blog?
Promote your blog like there's no tomorrow. As soon as you hit publish on your blog post, just jump on all your blog social media accounts and promote like crazy.
10| What's the best advice you could give to a beginner blogger?
Best advice would be to take your time and don't compare yourself to other bloggers. Everything will fall into place even if takes a whole year or month.
---
I hope you all enjoyed getting to know Shanese today through those questions. Don't forget to check out Jus' Harpz. If you want to follow Shanese on social media, you can do so through on Twitter, Facebook, and Instagram.
If you would like to be our next featured blogger of the week, all you need to do is fill in the questionnaire below.