Essential oils are so on-trend right now, and they can be used to help with a variety of problems in our everyday lives.
Are your sinuses clogged? Try an essential oil.
Do you need to clean your house? Try an essential oil.
Are kids getting on your nerves? Try an essential oil (no really, they help relieve stress).
So if we are using essential oils to help us through all of these problems, it means that it could be helpful in some other areas. That means that even when we are trying to reclaim our magic in the bedroom, right?
Sometimes we lose our sexy, and we need a little oomph to help set the mood. If that's the case, then maybe we can use essential oils to help us regain our loving feelings.
Break out the lingerie, burn a little of these scents, and get ready to make some sweet music together.
Rose – Rose oil can help to soothe anxiety and produce a feeling of calm. Sometimes when it has been a while, you can feel jittery about being together. Take a nice warm bath and drop a few drops of rose oil into it to soothe your nerves. Everything is going to go just beautifully and you'll be enjoying each other soon.
Sandalwood – Sandalwood has been known to soothe tension, and ease anxiety. It is also a known muscle relaxer. This can definitely be used to your advantage. Take some of your sandalwood essential oil and use it to blend your very own massage oil that you can keep for special occasions.
Patchouli – Patchouli can promote an overall sense of well being. That's exactly the way you want to feel. Add some drops to your diffuser to scent the room and let it fill with the fragrance as you get ready for the rest of your special night.
Clary Sage – Different times in a woman's hormonal cycle can cause our libidos to dip. For many women, the changes we go through during menopause can cause us to lose our desire. Inhaling the fragrance of Clary Sage can actually help to relieve some of the symptoms of menopause like low moods or low libido.
Jasmine – When a woman is in the bedroom she wants to feel her most confident, sexy, and in control. Anything that can help add that boost for her confidence is a welcome addition to the room. Jasmine essential oil can be used to produce feelings of confidence, and euphoria. You'll be able to take that boost and share it with your partner.
Don't be shy, everyone could use a little help in this department from time to time.
If you are one of the couples who are in need of a boost in the bedroom, give these essential oils a try. Keep some of them on hand for whenever you are ready for a little spark!
Remember to always use caution when using essential oils, especially around sensitive areas.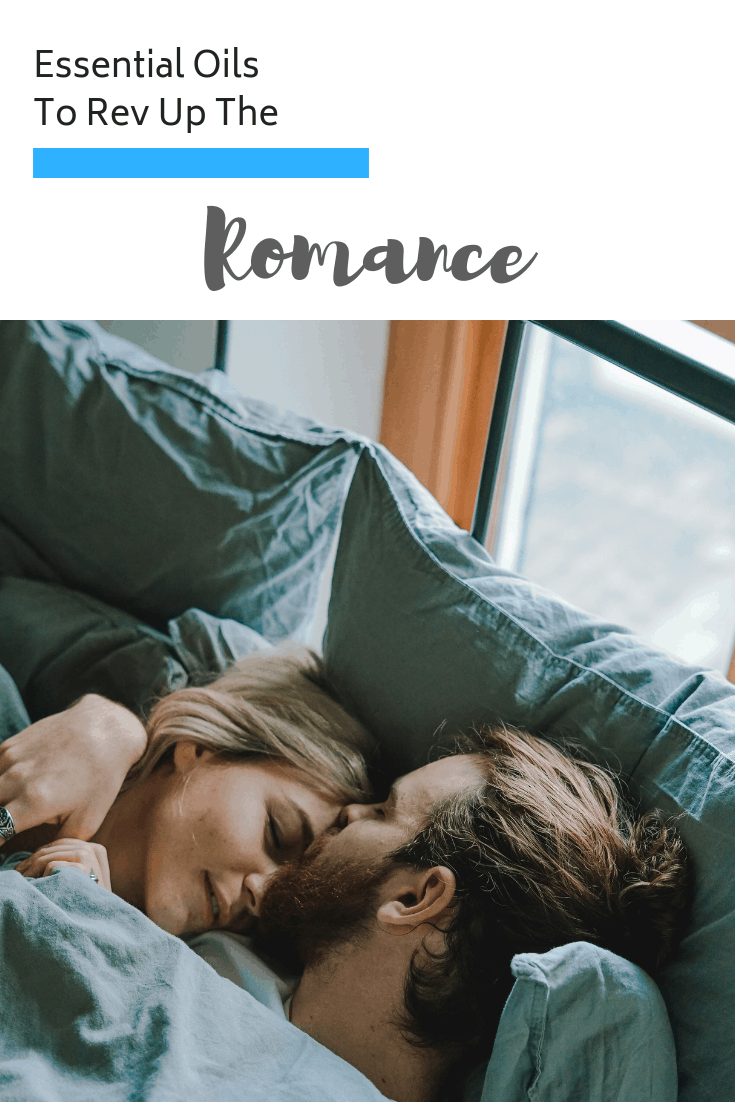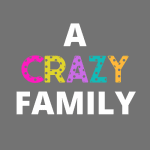 A Crazy Family strives to be the go-to destination for modern, savvy moms. Our aim is to share great tips, good food, recommendations, and helpful info for smart, busy moms just like you!