We all want our houses to be clean and tidy for our families. Unfortunately, a lot of the cleaners sold today are not only overpriced, but they also contain ingredients that might not be safe.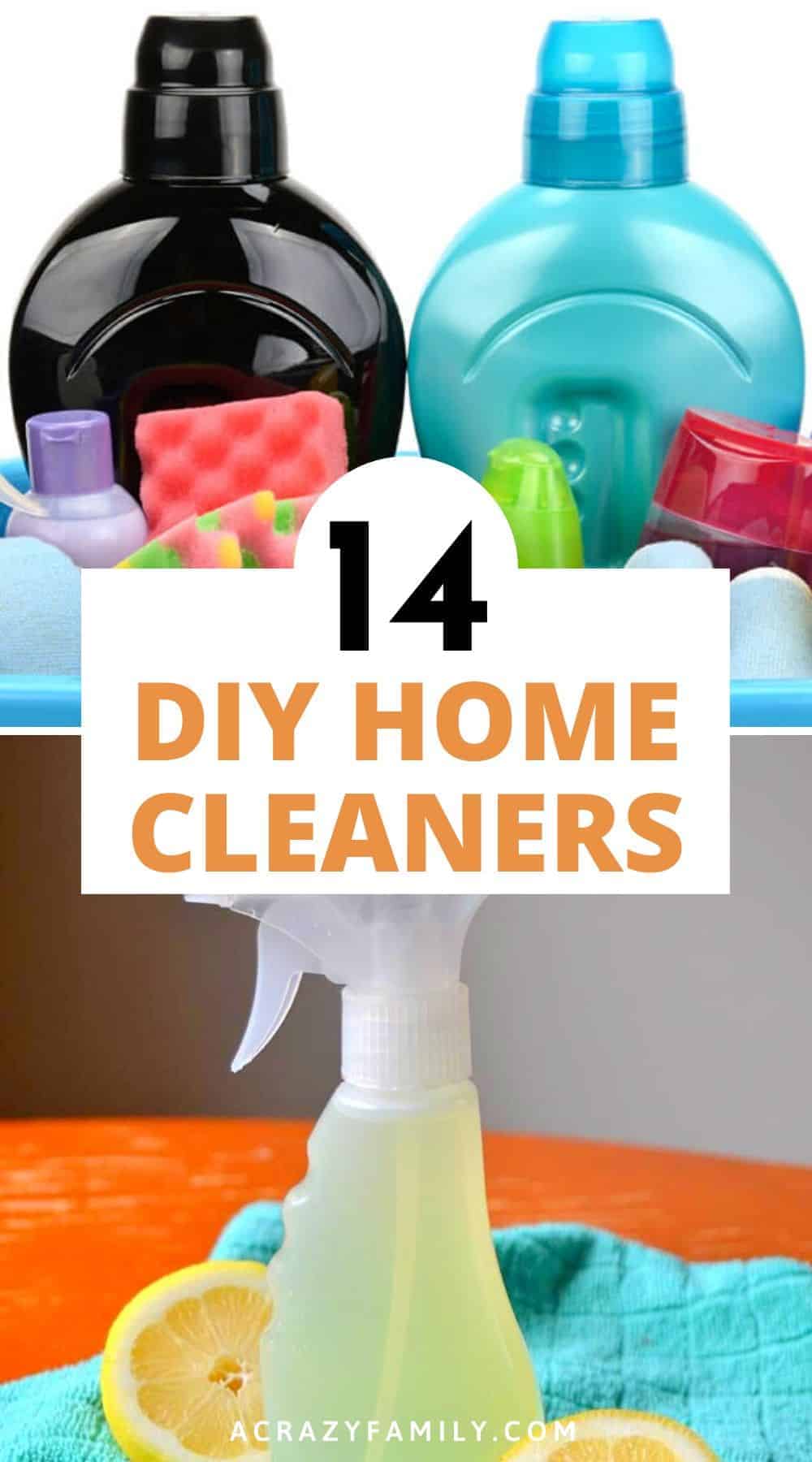 Cleaning the house is great, but not when it requires spreading toxins around.
I've collected some awesome ideas for safe and effective cleaners that you can make at home.
You may be surprised to find that you have many, if not most, of the ingredients in your home already, and how easy it is to make your own homemade cleaner solutions without the use of harmful chemicals.
There is a common theme that most of these cleaners can be used for purposes other than what is described below. The best news is that you probably don't have to go out and buy anything new for these safe homemade cleaning products.
From vinegar to baking soda to ways you can use dish soap to clean a lot more than dishes – there are some great ideas here!
Cleaning our homes without toxins is not only better for your family. It is better for the environment. And if that isn't enough of a reason for you, it is also a lot better for your pocketbook.
Cleaning with simple, natural ingredients can save you a ton of money! So, why not try a few ideas today?
Non-Toxic Cleaners To Make At Home
Click on the links below to learn how to make these non-toxic cleaners.
14. Four Ingredient DIY All-Purpose Cleaner Recipe
This homemade all-purpose cleaner is awesome for several reasons. First, it only has four ingredients and you can make it in about five minutes. Second, it smells amazing and it's not going to give you a headache. And third – it works REALLY well.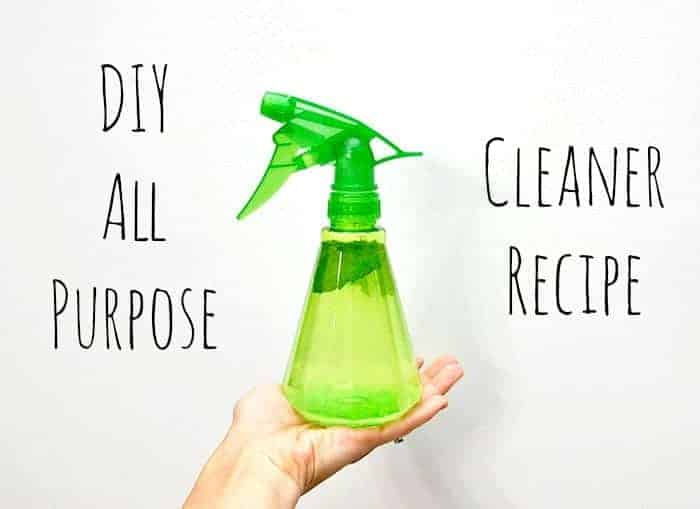 Check it out here
13. Grapefruit Bathroom Cleaner
This is the easiest bathroom cleaner you ever did see. 2 Ingredients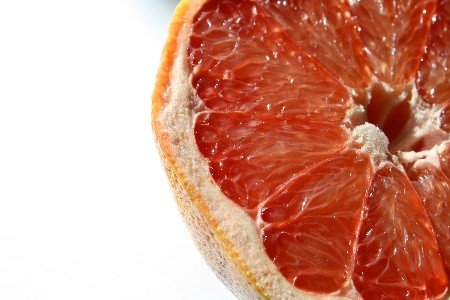 Check it out here
12. DIY All-Purpose Cleaner With Essential Oil
3 Ingredients and you have this awesome DIY All-Purpose Cleaner.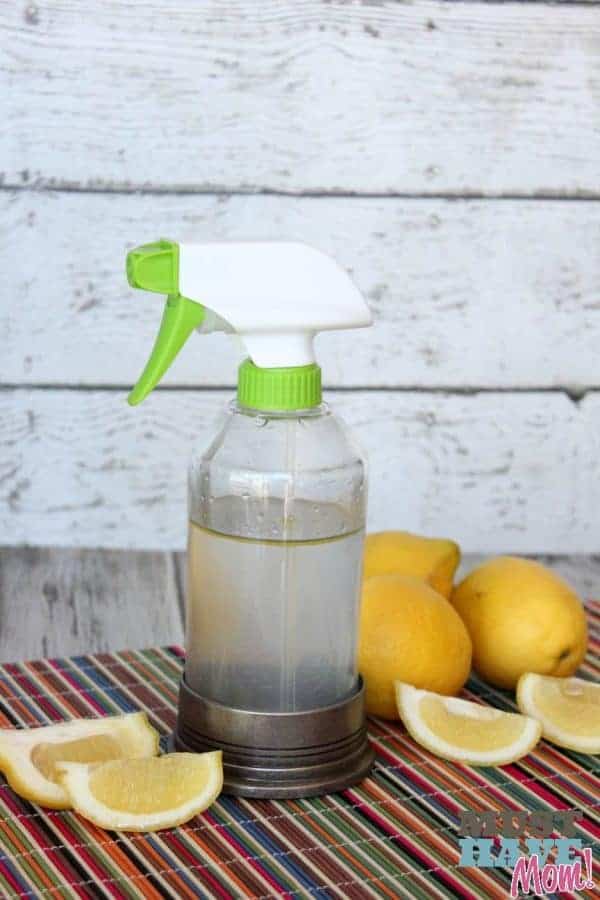 Check it out here
11. Homemade Non-Toxic Floor Cleaner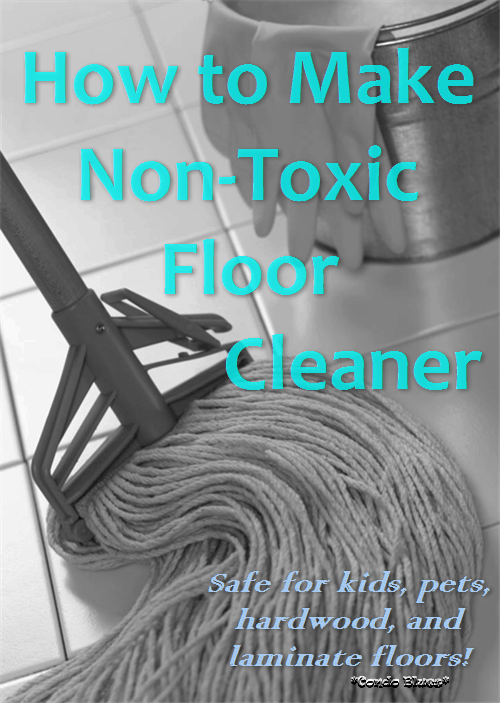 Check it out here
10. Natural Lemon and Thyme Kitchen Cleaner
A simple mix of lemon, thyme, and vinegar makes this cleaner safe to use around food and dishes, not to mention more affordable than the store-bought natural cleaners.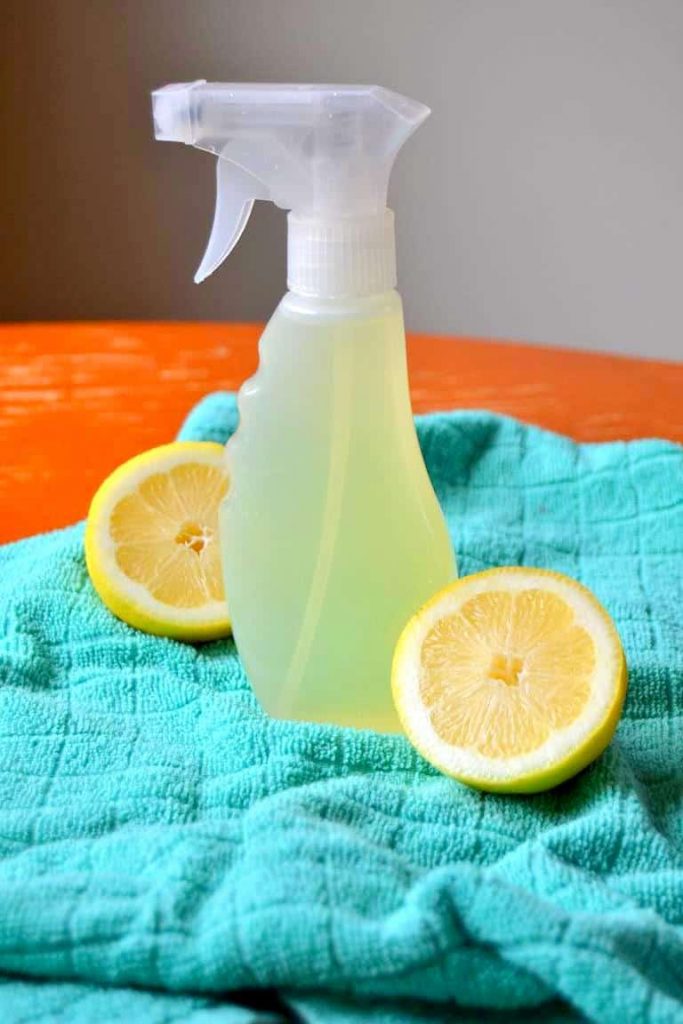 Check it out here
9. Homemade Soft Scrub Recipe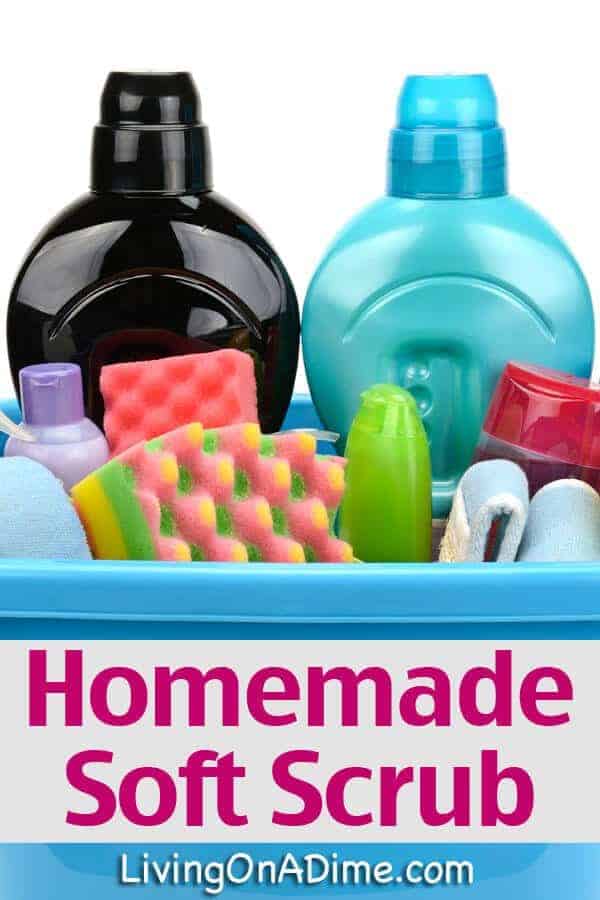 Check it out here
8. Homemade Dishwasher Detergent For Hard Water Stains That Works!
This DIY Dishwasher Detergent for hard water stains is so much better than any store-bought options I have used for removing hard water stains from my dishes.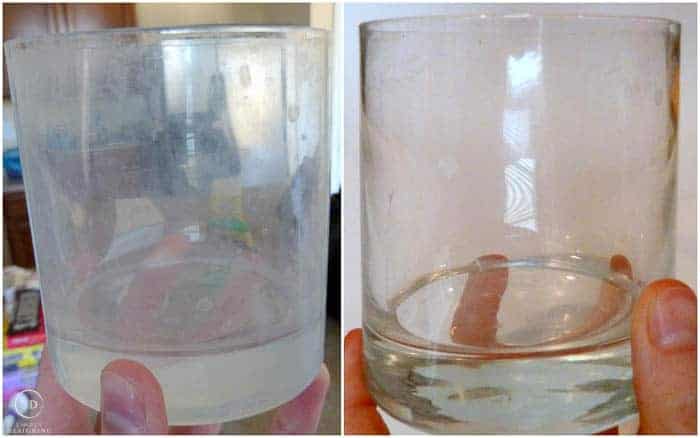 Check it out here
7. Easy Homemade Water Based Cleaner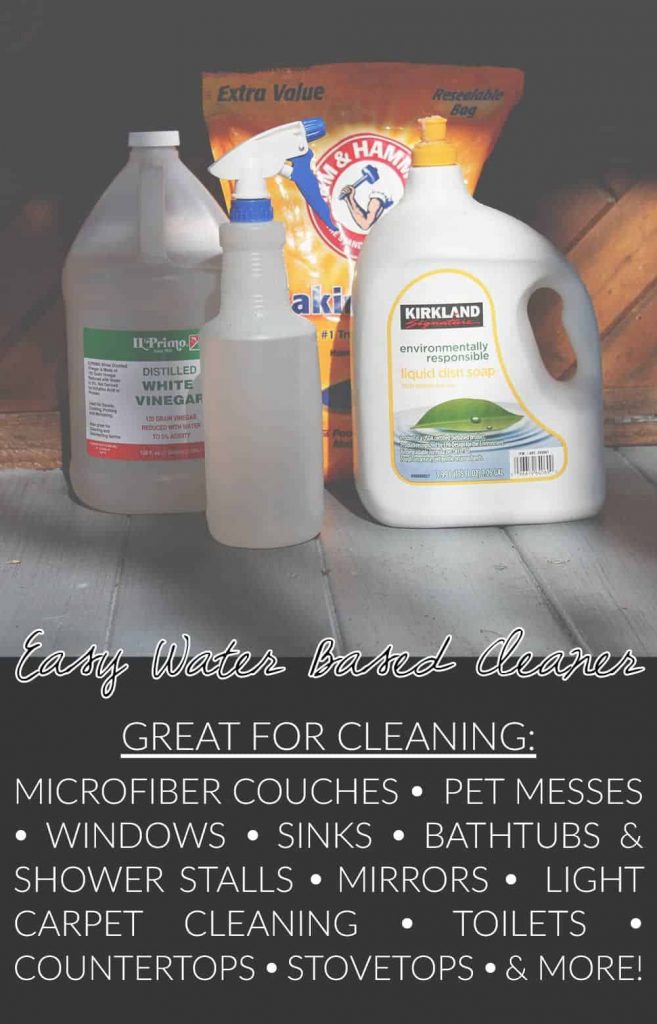 Check it out here
6. Homemade Kid Safe All-Purpose Cleaner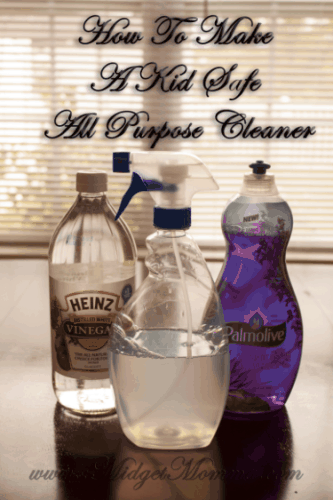 Check it out here
5. Citrus and Lavender Toilet Fizzies
Thanks to these DIY Toilet Fizzies you can get your toilets clean and sanitized with very little work!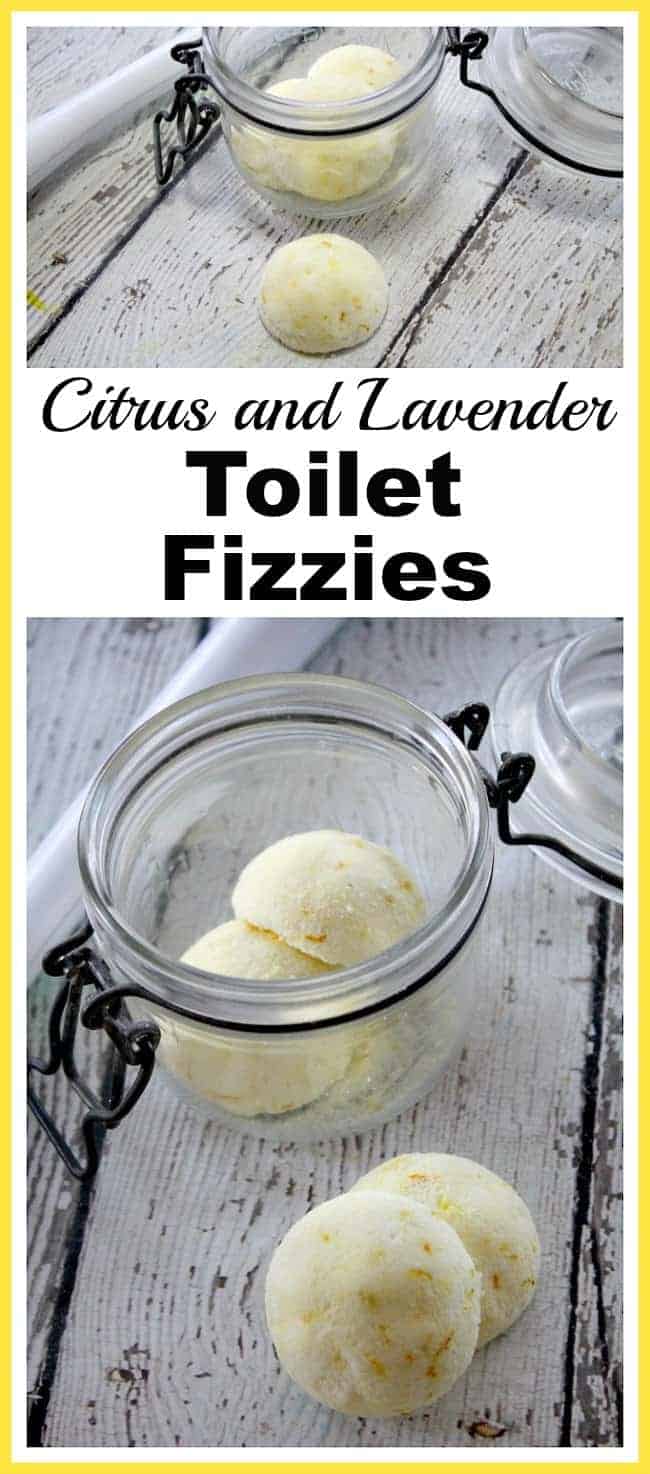 Check it out here
4. Homemade Skunk Smell Remover
This homemade skunk smell remover is an easy recipe to make to remove skunk odor and it really works! It uses common ingredients all of us have on hand!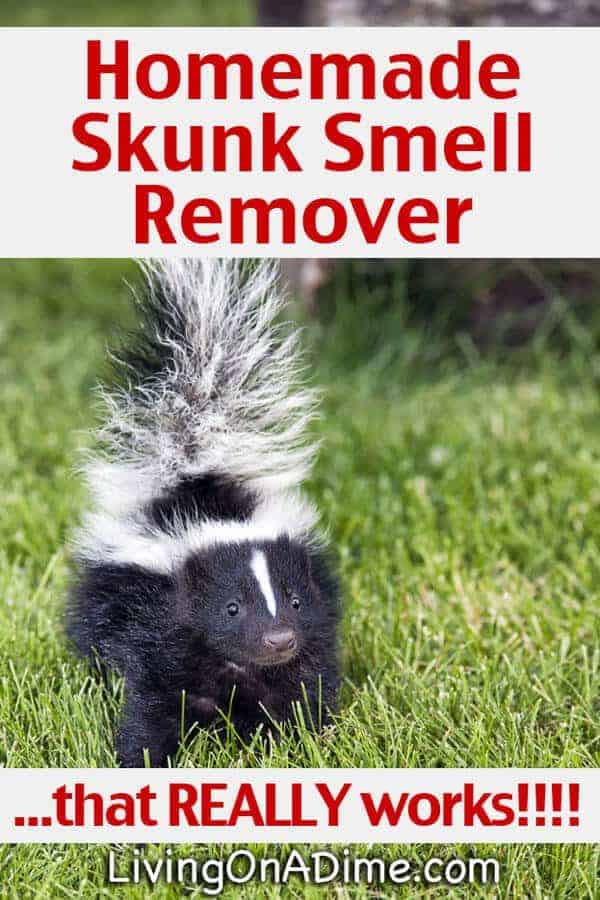 Check it out here
3. Homemade Anti-Bacterial Cleaner
This takes away the need for multiple bottles of varying cleaners AND it's anti-bacterial. So, it kills germs and stops mold.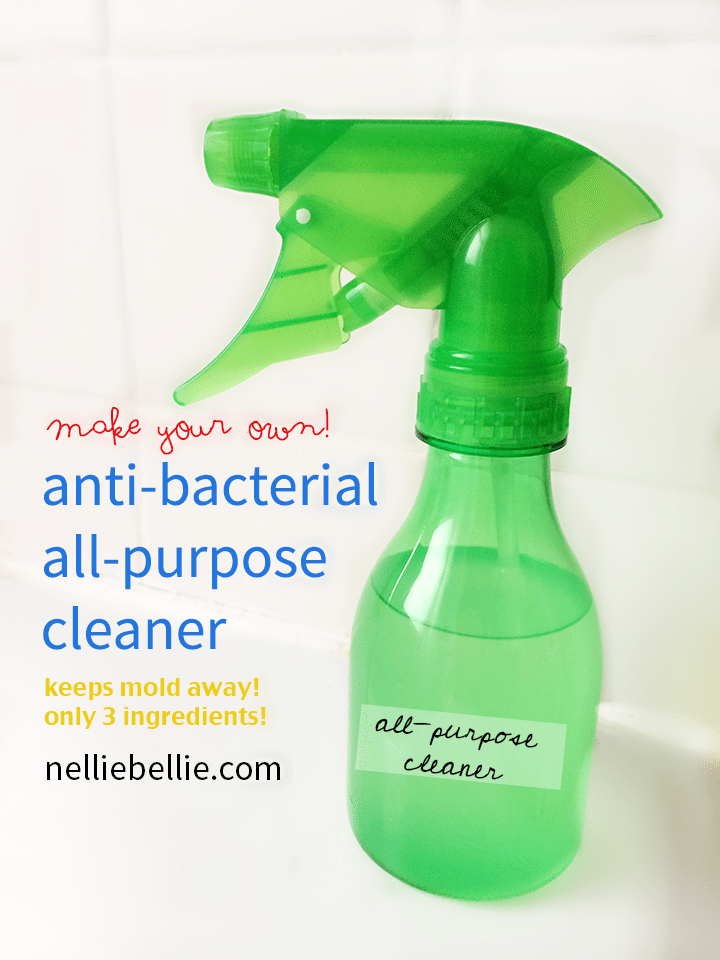 Check it out here
2. Homemade Jewelry Cleaner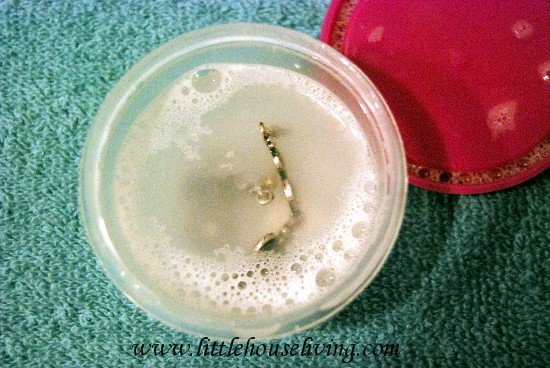 Check it out here
1. Homemade Tile and Grout Cleaner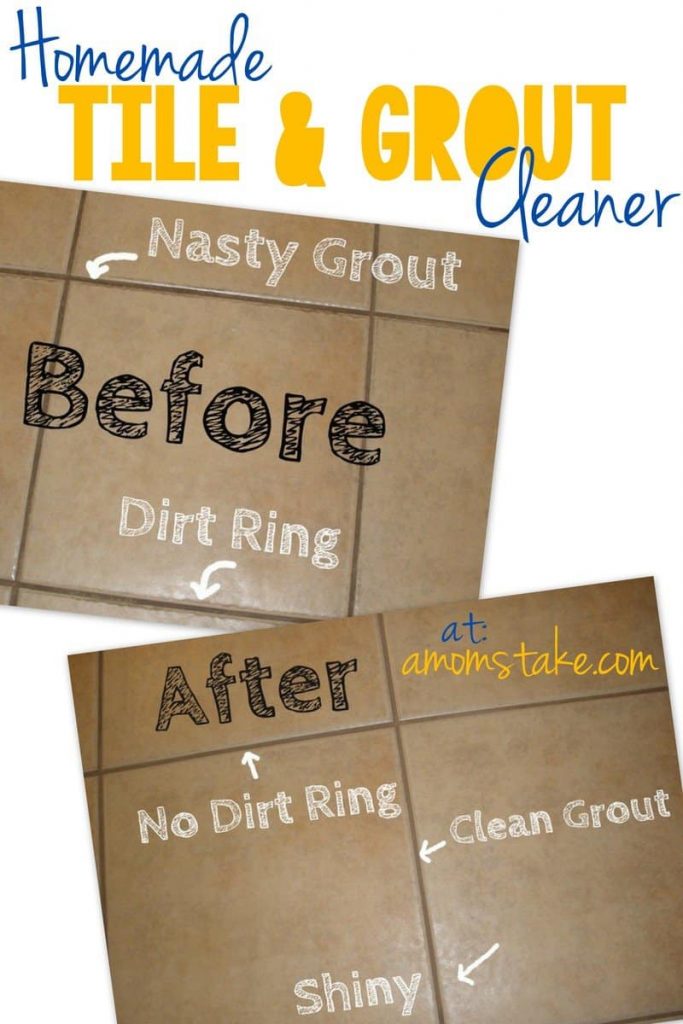 Check it out here
So with all these ideas, you now know that you can save money and make your own home cleaners that are toxin-free. So give them a try and let me know what you think!
Pin me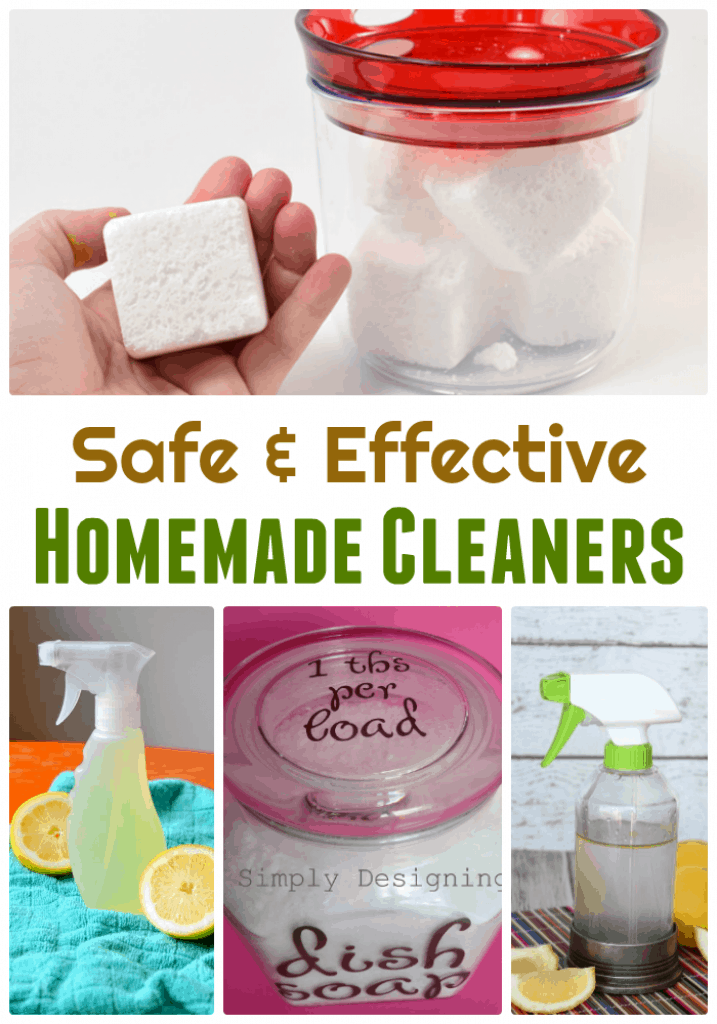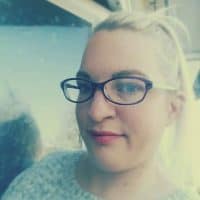 Vickie Louise is the Founder and Editor-in-Chief of A Crazy Family. She is a stay at home mom of a little boy with a big personality. After having her son, she realized how important it is for moms to take care of themselves, physically and mentally. Vickie believes in the power of using social media and her online presence for good and is thrilled to provide you with a space to celebrate all that is awesome (and a little crazy) in the world.