Looking for something different to color while you sip on your daily coffee? Then check out these fantastic coloring pages.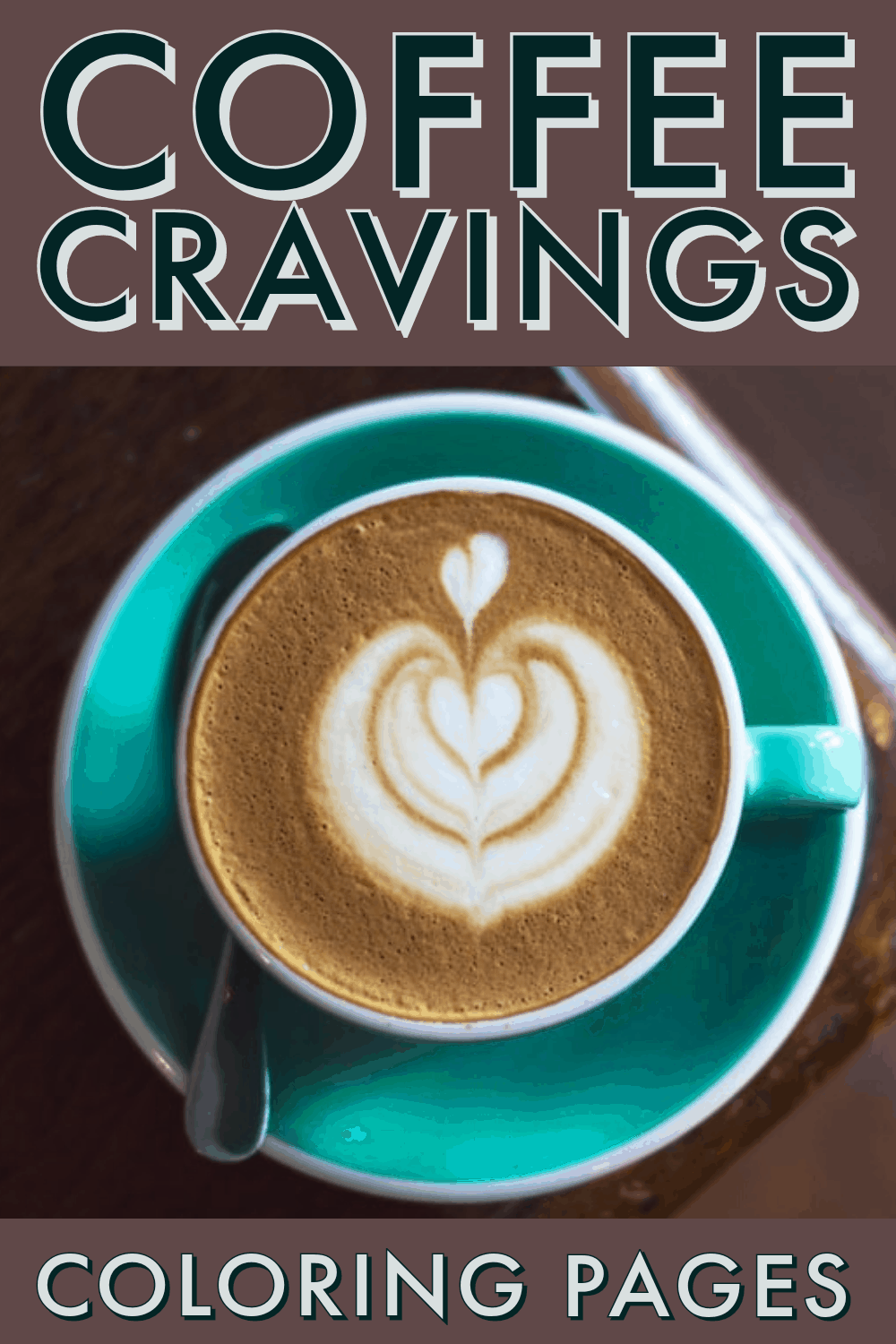 Inside Coffee Cravings, you'll find a selection of intricate and gorgeous coffee themed designs that are sure to delight you.
Be sure to check out the rest of my coloring and activity printables. The adult coloring pages can offer you an escape from the daily pressures of life to a relaxing state of calm and mindfulness.
Number of Pages: 20 printable coffee coloring pages
Difficulty Level: Beginner to Advanced
File Format: Instant Download PDF digital file to be saved onto your computer
Pages Dimensions: 8.5 x 11″ (US Letter) – Is also suitable to print on A4 size paper
If you like coloring, and you love coffee you are going to adore these coffee printables we have available.
HOW TO PRINT
You can save the product to your computer and print it any way you want – at home, with a local print shop or a library.
This product can be printed on any paper type: standard paper, cardstock, watercolor paper, depending on the coloring medium you are planning to use be it crayons, pencils, markers, watercolors and etc. We recommend printing our coloring pages on A4 or Standard Letter Size paper formats.
To open the PDF file you'll need to use Acrobat Reader. Download it for free here: https://get.adobe.com/reader
TERMS OF USE
This product is for PERSONAL USE ONLY.
You can print out as many copies of this product as you like for your personal use only such as displaying the COLORED VERSION on a social network or your website.
You DO NOT have our permission to share, resell, modify or distribute the UNCOLORED PRODUCT to anyone in any form.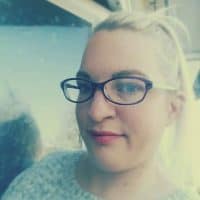 Vickie Louise is the Founder and Editor-in-Chief of A Crazy Family. She is a stay at home mom of a little boy with a big personality. After having her son, she realized how important it is for moms to take care of themselves, physically and mentally. Vickie believes in the power of using social media and her online presence for good and is thrilled to provide you with a space to celebrate all that is awesome (and a little crazy) in the world.