This post may contain affiliate links. All opinions shared are my own. Click to view our full disclosure for more info.
As an Amazon Associate I earn from qualifying purchases.
This world we live in is facing many problems and we all agree that something needs to be done but it seems like a daunting task, doesn't it?
I mean, "changing the world" is a huge undertaking! The thought of it can be overwhelming!
Sadly, many people start to believe that there is nothing they can do to make a difference so, as a result…they do nothing.  This is the worst possible option!
The truth is, there are many ways that an individual can make change happen.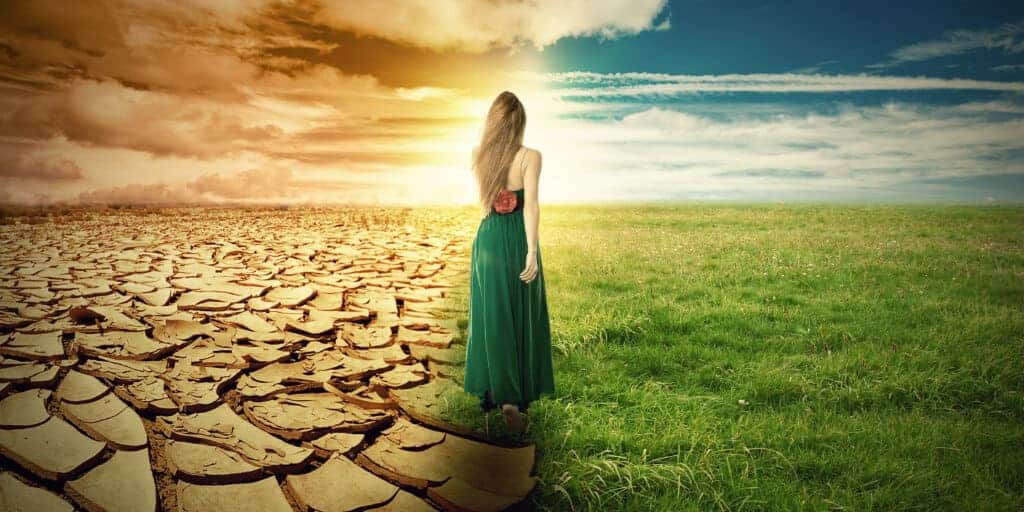 How Can I Change The World?
The most important thing to remember is to believe in yourself!  If you believe that you can make a difference – you will.
Take some time to think about the things that you are passionate about.  Make a list of issues that you would like to see changed.
– Do you love animals and hate seeing them abused, homeless or used for testing?
– Maybe you enjoy time at the beach and wish the ocean was clean and safe.
– Are you a nature lover who is concerned about deforestation?
– Does the idea of green-living spark your interest?
Now that you know what change you want to see, research those topics and gather information about the work being done and the groups and organizations who are fighting to make things happen.
Get involved!  There are numerous ways to do this.  Here are a few of the ways you can support the causes that are important to you:
Donate.  Donations are very much needed and appreciated (and every dollar counts) by the organizations working to protect this beautiful planet and all of its creatures (If you are not able to donate, that is perfectly fine.  Show your support in other ways).
Spread the Word.  Talk to your family and friends about the issues you would like to see changed.  Get them involved.  Share your passions on Facebook, Twitter, and other social media sites.  Become friends with people who have like interests.
Sign petitions and write your congressman.  The more people who stand up for a cause, the more likely it is that change will be made.
Visit "Click-to-Give" sites daily.  These sites have sponsors who donate to various causes for every click.  Two of the most reputable are:  ⦁ Care 2 and the ⦁ Greater Good Network.
Do a Fundraiser. This can be anything from a traditional bake sale or yard sale to an online fundraiser through a trusted site like ⦁ Crowdrise.
Hold a Local Event.  Want to see your hard work pay off quickly?  Organize an event in your community.   Host a clean-up day or a tree planting, set up a recycling center or plant a community garden.
Volunteer.  Many organizations need volunteers who care about their cause to help with different events and programs.  Check their websites for information.
No matter your passion – Just do something.  Wishing something would happen is great but until you do something – nothing will change.  We all have the ability to make a difference but we have to act.
Finally, remember this:  You may be just one person but through your passion, others will be inspired and then one becomes two, and two becomes three and…