Load your purse up with these essentials and you'll always be prepared.
Preparation is the key to many things in life.
When you are headed out of the house, so many different things can happen.
You could run into someone important when you look like a fright, your shirt could be inappropriately low cut, or maybe need to cut a loose string off an item of clothing.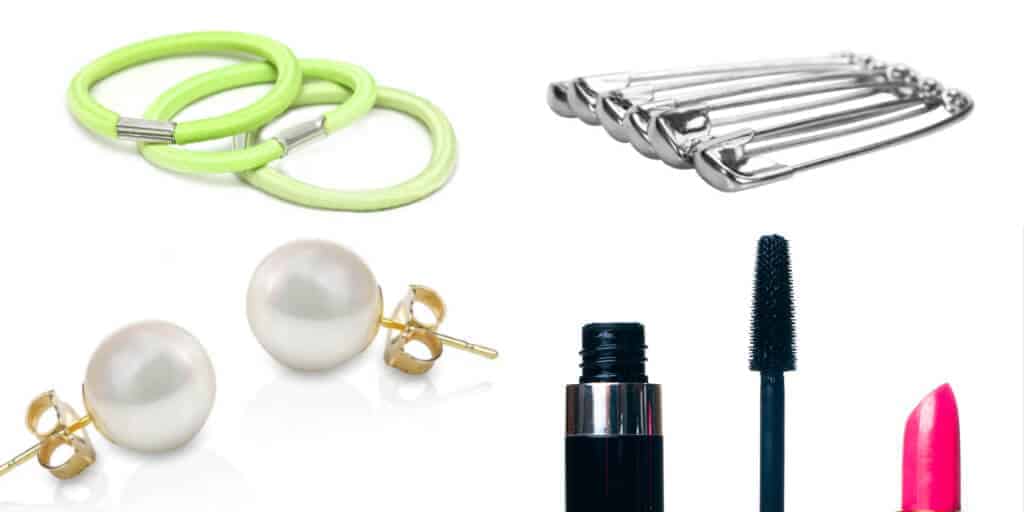 For those cases of needing preparation, we can always fall back on that staple of female existence: the handbag. The purse gives us space to keep what we need in place for life's little emergencies.
What we carry may vary from person to person, but there are a few essential items that everyone should have in their purse in order to keep their lives flowing smoothly.
Here are the 5 that we feel are essential:
Lip gloss/lipstick and mascara
Let's face it, we don't always have time to do our face, but if we come up with a true fashion emergency, it never hurts to have some way of making ourselves look a little more presentable.
When you have a great lipstick in a nice natural color, you can use it to color your lips and add a quick pop of color to your cheeks. The mascara will open up your eyes, and you can bat those lashes at whomever you need to.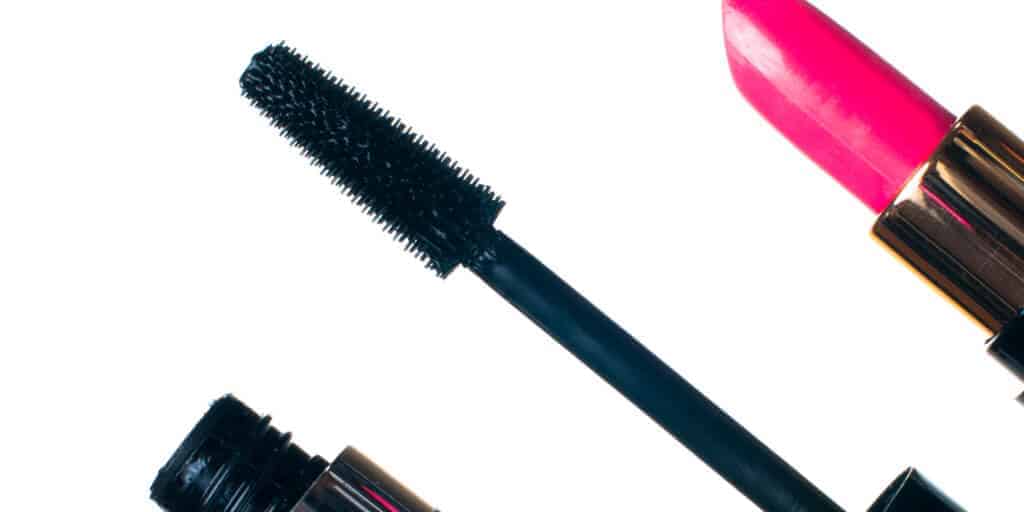 A pair of earrings
You never know when these will come in handy. If you are out and about without earrings, adding some will always make you look more polished immediately.
Put a pair of small hoops or simple studs in the pocket of your purse where the posts won't fall off and they won't poke you while you're digging for loose change or gum.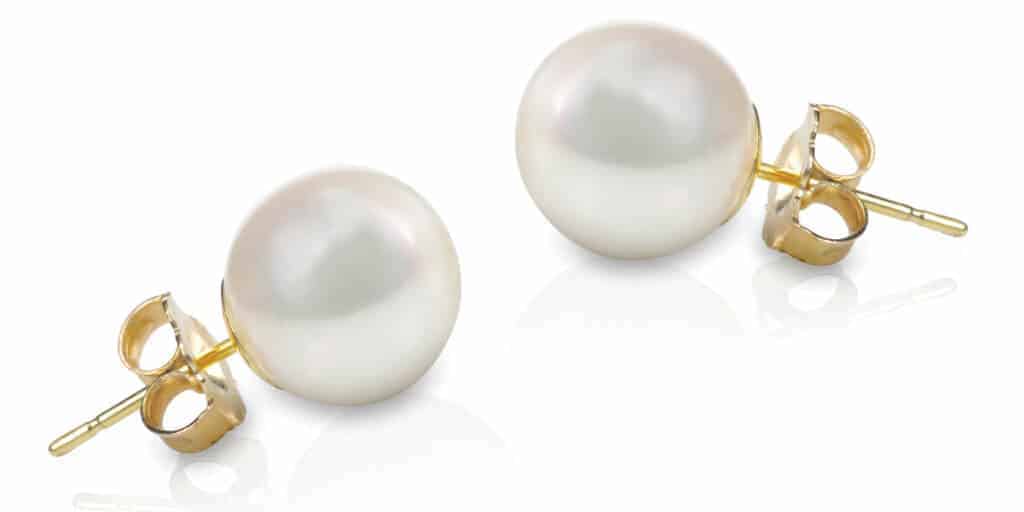 Nail clippers with the file
There aren't many manicure emergencies in life, but if you have a nail clipper with a file, you'll always be prepared.
The great thing about having this handy tool in your purse is that you will also have a nifty tool to clip tags and strings off of clothing with.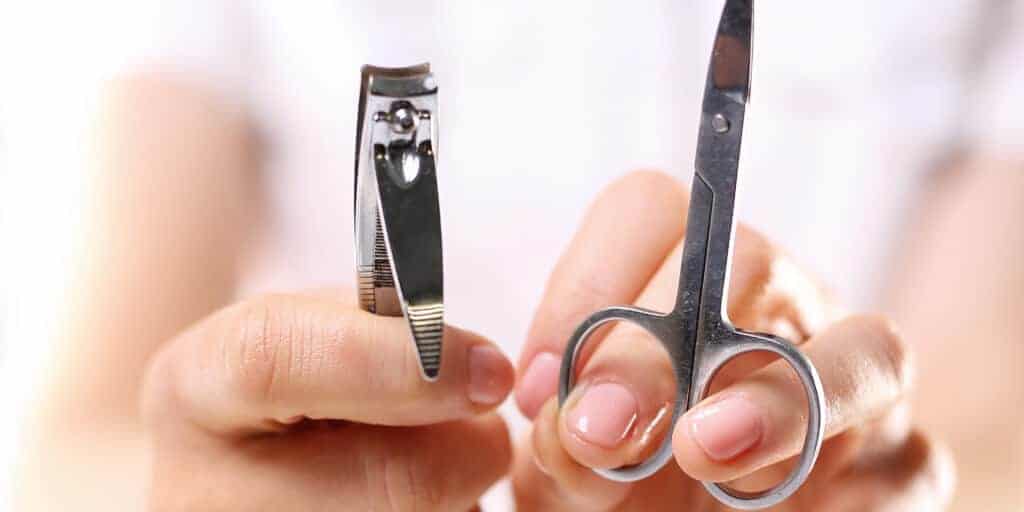 Safety pins
Either you or someone you know is going to sing praises to the heavens if you heed these words. Safety pins are the perfect go-to when something rips, is cut too low, or won't stay in place.
The problem is, people so rarely seem to carry them anymore. You will be a lifesaver because you'll have come prepared.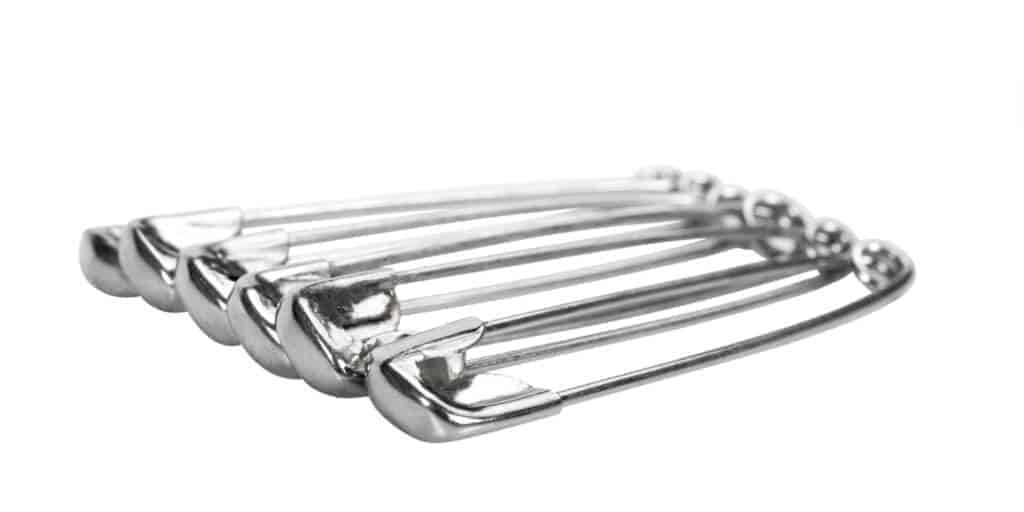 A hair tie
This is another item that will make you your own hero or someone else's. Hair ties somehow fall into the vortex along with matching socks and we occasionally find ourselves desperately in need of one.
If you take the time to keep a tie or two in your purse, you'll always be prepared in the event of an emergency.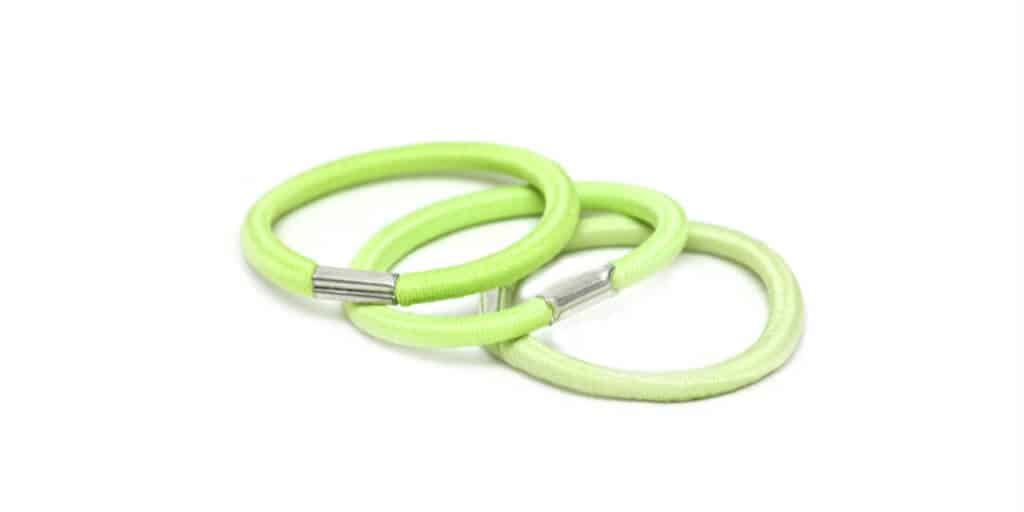 Whether you are out and have a beauty emergency or your whole outfit falls apart, you're going to need a few things. Load your purse up with these essentials and you'll always be prepared.
What essentials do you keep in your purse?
Pin for later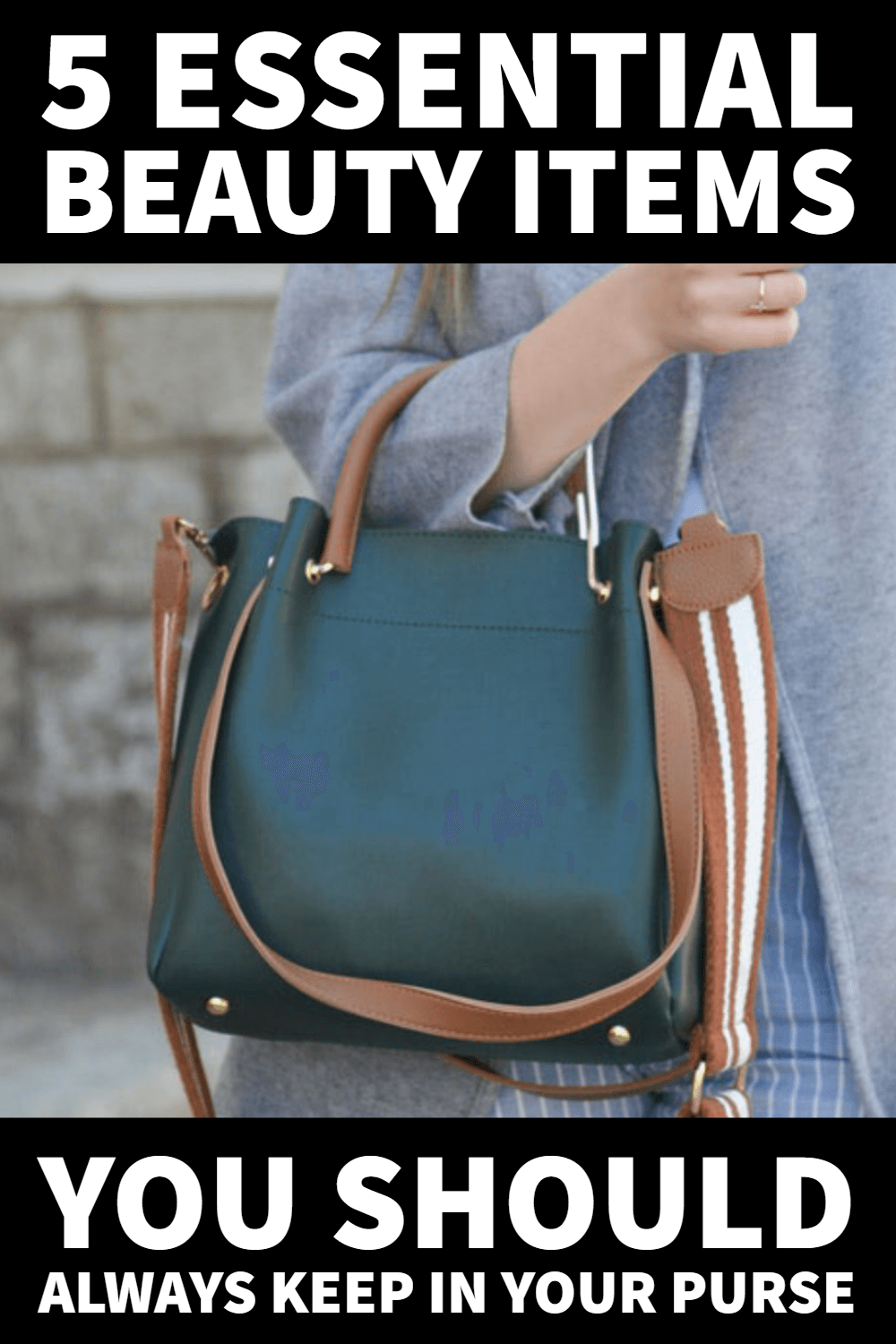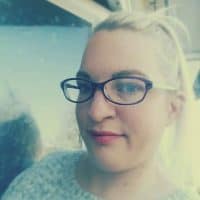 Vickie Louise is the Founder and Editor-in-Chief of A Crazy Family. She is a stay at home mom of a little boy with a big personality. After having her son, she realized how important it is for moms to take care of themselves, physically and mentally. Vickie believes in the power of using social media and her online presence for good and is thrilled to provide you with a space to celebrate all that is awesome (and a little crazy) in the world.