Thanks to HGTV's amazing show, Fixer Upper, farmhouse style is more popular than ever. Everyone is trying to incorporate the elements of Fixer Upper style into their homes.
If you want to make your house look like Joanna Gaines decorated it, try these simple tips for adding Fixer Upper style to your home.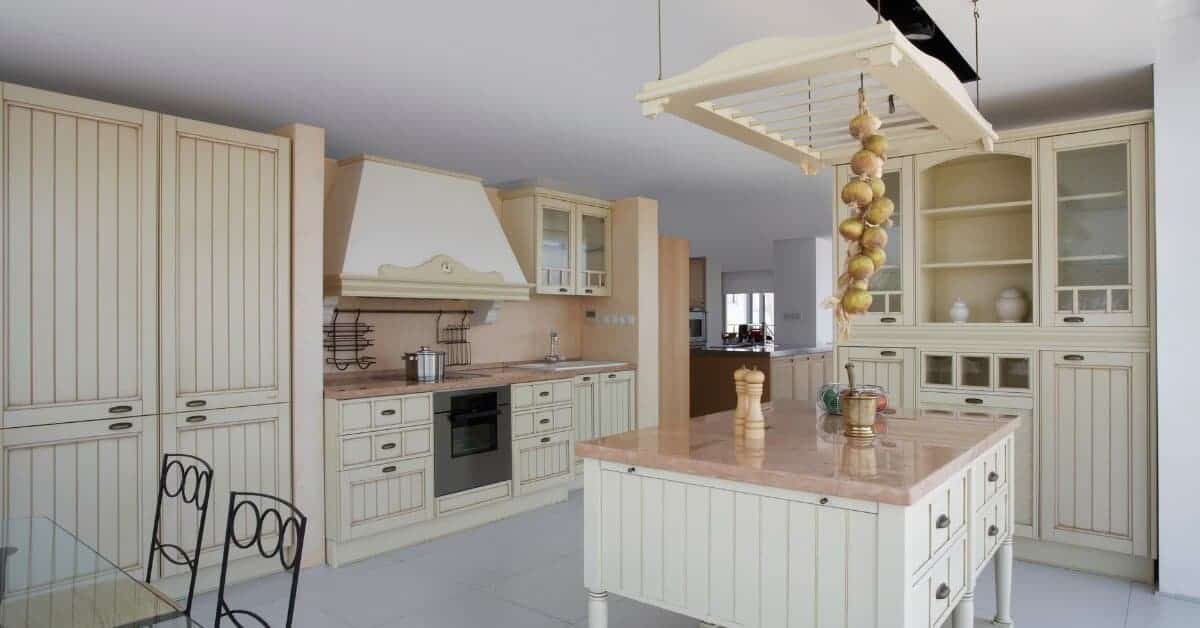 Warm Wood
Wood is a staple of Fixer Upper style, so adding some warm wood elements to your home is a great way to add farmhouse style. The Gaines use wood in a variety of ways – from dark hardwood floors to handmade dining room tables – but that doesn't mean you need to take on a huge remodel to add farmhouse style to your home.
Instead, choose a few small wooden accents, like rustic wood candlesticks or a pretty farmhouse sign, to incorporate into your décor for instant Fixer Upper style.
[columns size="1/3″ last="false"]
[/columns]
[columns size="1/3″ last="false"]
[/columns]
[columns size="1/3″ last="true"]
[/columns]
Metal Accents
The Gaines love metal almost as much as they love wood, and the combination of rustic wood with industrial metal is a staple of farmhouse style.
A simple way to add Fixer Upper style to your home using metal is to swap out a light fixture with a galvanized metal fixture or a pretty copper pendant. Or consider using aged bronze frames to display your photos.
Antiques
Joanna Gaines loves her antiques, so incorporating some pretty vintage pieces into your décor is a great way to create farmhouse style in your home.
Whether you choose to add some interesting architectural elements, like an old door or window frame, or other vintage accents, such as a set of old books or storage crates, choosing unique antiques for your home is a surefire way to add Fixer Upper style.
Plants
Adding greenery and plants to your home's décor is another way to create Fixer Upper style in your house. Joanna takes every chance she can get to include flowers and live plants in each home she designs.
In addition to adding pretty houseplants to your living area or bedroom, you could also include boxwood or magnolia wreaths on your doors or a fresh cut flower arrangement on your dining room table.
[columns size="1/2″ last="false"]
[/columns]
[columns size="1/2″ last="true"]
[/columns]
White
From painted white shiplap to shiny white subway tiles, we all know how much Joana loves this neutral color. There are tons of ways you can easily incorporate the color white into your décor.
Add some crisp white slipcovers to your living room furniture, dress up your kitchen with some simple white stoneware, or add farmhouse style to your master bedroom with a set of pretty white vases.
If you found these farmhouse decor tips helpful, please share them on Pinterest!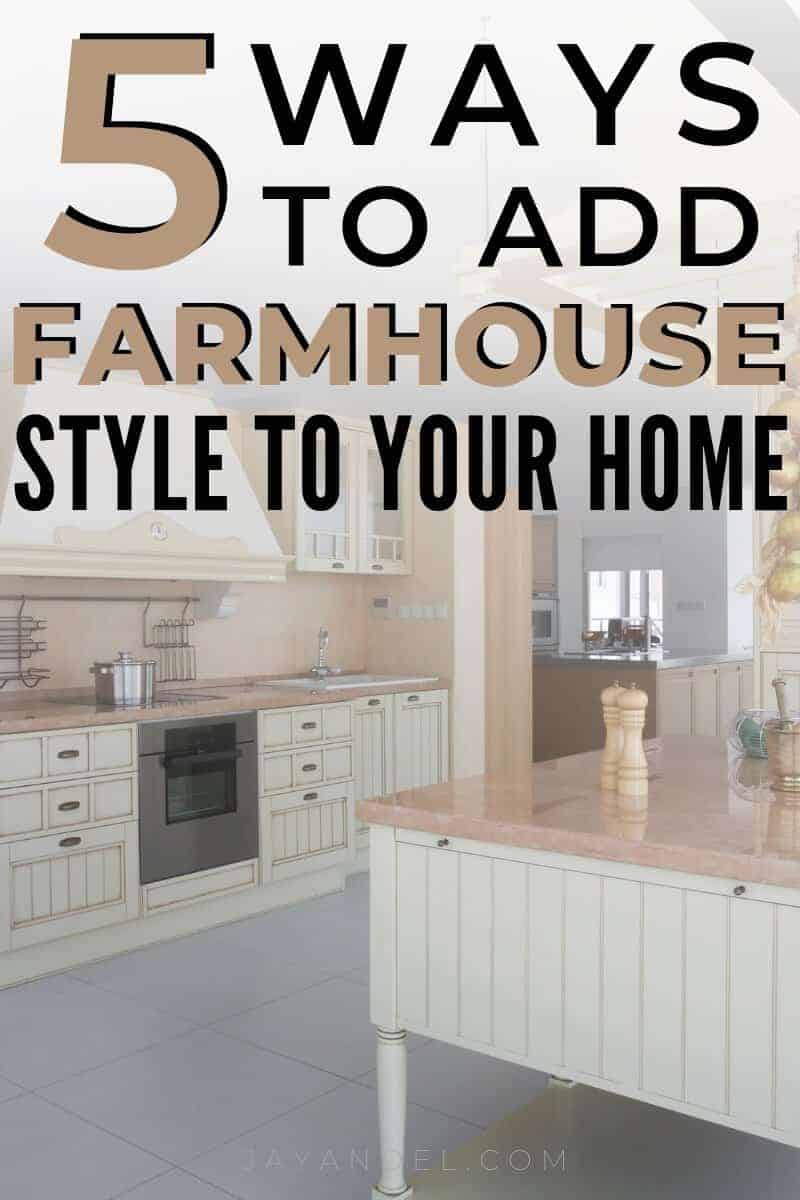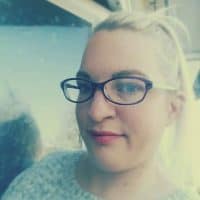 Vickie Louise is the Founder and Editor-in-Chief of A Crazy Family. She is a stay at home mom of a little boy with a big personality. After having her son, she realized how important it is for moms to take care of themselves, physically and mentally. Vickie believes in the power of using social media and her online presence for good and is thrilled to provide you with a space to celebrate all that is awesome (and a little crazy) in the world.